Peruvian Connection and Bucket List
A Peruvian Connection, what does that actually mean anyways? Is it a clothing company, a love for Peruvian food, Picso Sour or maybe it's the Cuy. Whatever it is, if you can get over the Peruvian earthquakes. Creating a Peruvian connection should be on your bucket list. Many already have, people teaching English aboard, digital nomads, and students. For me, it's being married to a Peruana for 17 years and owning a legal Airport Express Taxi business in Lima for 5 years.
Peruvian Food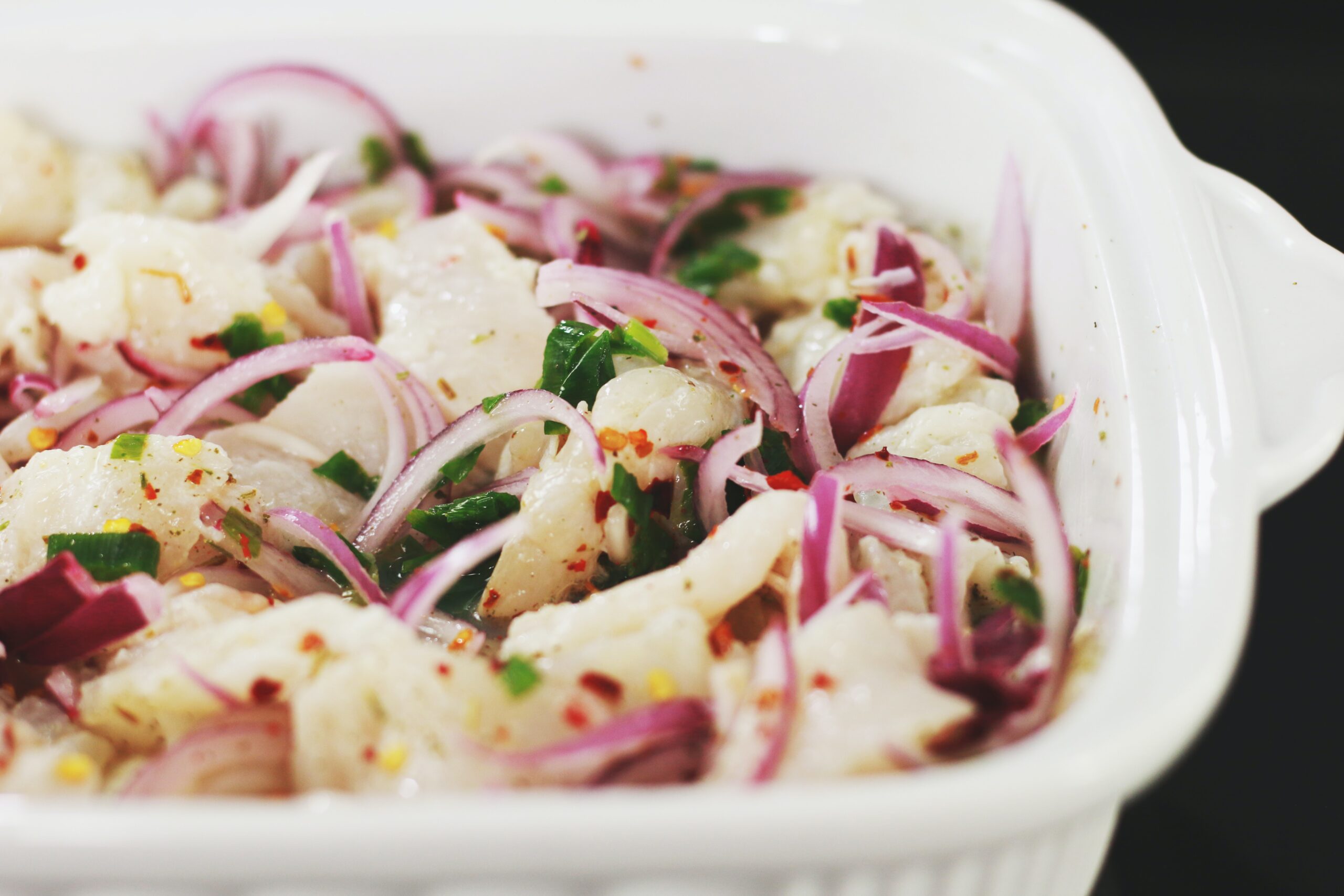 A Peruvian connection often starts with Peruvian food (comida Peruana). Their food is said to be some of the best in the world! Peruvians in general have a real passion for their nation's culinary. So much so, that if someone insults the food, they take offense. While Peruvian food has just begun to grow in the international culinary world, I understand it's popularity. From hot and cold dishes, often made for the same meal. To the fresh fish caught only hours before for the Ceviche. The care taken to create some of the most spectacular dishes the world has ever tasted is amazing. The Peruvian food is so popular, many people grab one of our Airport Express Taxis. Then, head to the city just to eat and fly out 8 hours later.
Unfortunately I'm not a cook and have no Peruvian food recipes to offer but . . . my recommendations would be. Aji de gallina (pulled chicken) also known as Aji de Pollo, Lomo saltado (stir fried beef). You can also find this dish made with Chicken (pollo saltado), Tallaren Verde (Green Spaghetti). And the Pollo a la Brasa (Roasted Chicken) is not to be missed.
With Prices for top restaurants in major cities like NYC so high. Grabbing some Peruvian food in Lima is more affordable than ever. Last I knew, you could grab an 11 course tasting menu for around $125.00. This means restaurants like Maido, Central or Astrid y Gaston are more in reach than ever. The latter (Astrid Y Gaston) has an amazing lunch spot in Miraflores as well, called La Mar.
Create That Peruvian Connection and Bucket List
If you don't have a Peruvian connection or a bucket list, it's time to create one and add Peru to your bucket list ideas. Peru has it all! It's home to one of the top 7 wonders of the world. And a mountain of world heritage sites according to UNESCO. Amazing food, a tropical climate and the longest wave in the world.
What more can you ask for? Most people I've met during my 5 years as an Airport Express taxi in Lima start their bucket list ideas in Miraflores. Grab some of that awesome Peruvian Food, fly to Cusco (because there are no flights to Machu Picchu, actually . . . you can't get a taxi to Machu Picchu either). That's where they try the Cuy or Aplaca hamburgers and often drink too many Pisco Sours. From there they go on to either Rainbow Mountain or Machu Picchu. Which is possibly one of the most famous archeological UNESCO sites in the world.
Machu Picchu was rediscovered in 1911 and made up from approximately 200 structures. Many consider it to be the crown jewel of the Incan Empire. And nestled high in the Peruvian Andes at 2,430 m above sea-level getting there can be a daunting task. With breathtaking natural beauty and spiritual significance. If I had to describe Machu Picchu in on word, I'd say irreplaceable.