Welcome to Gringo Taxis, the most trusted and affordable Lima Airport taxi service in Peru! We understand travel can be nerve-wracking or anxiety ridden, especially when you're visiting a new country. That's why we've tailored our services to cater to you specifically. Our Lima Airport transportation services are designed to make your journey seamless, stress-free, and budget-friendly. 
Traveling with Gringo Taxis is like having additonal insurance, knowing you and your family are safe, as well as your items and passport.
Do you really want to risk all that safety using an illegal online taxi business? Here at Gringo Taxis, we're legally allowed to transport passengers unlike much of our online competition and you have recourse with us should something happen. 
Private Hire Taxi And Professional Driver For Lima Airport Transfers
Your comfort and safety are our top priorities. When you book a private Lima Airport transfer with us, you'll be greeted by a professional driver and excorted to their waiting vehicle. 
Safe, Reliable and Punctual Lima Airport Taxi Company
24/7 Lima Airport Transportation Services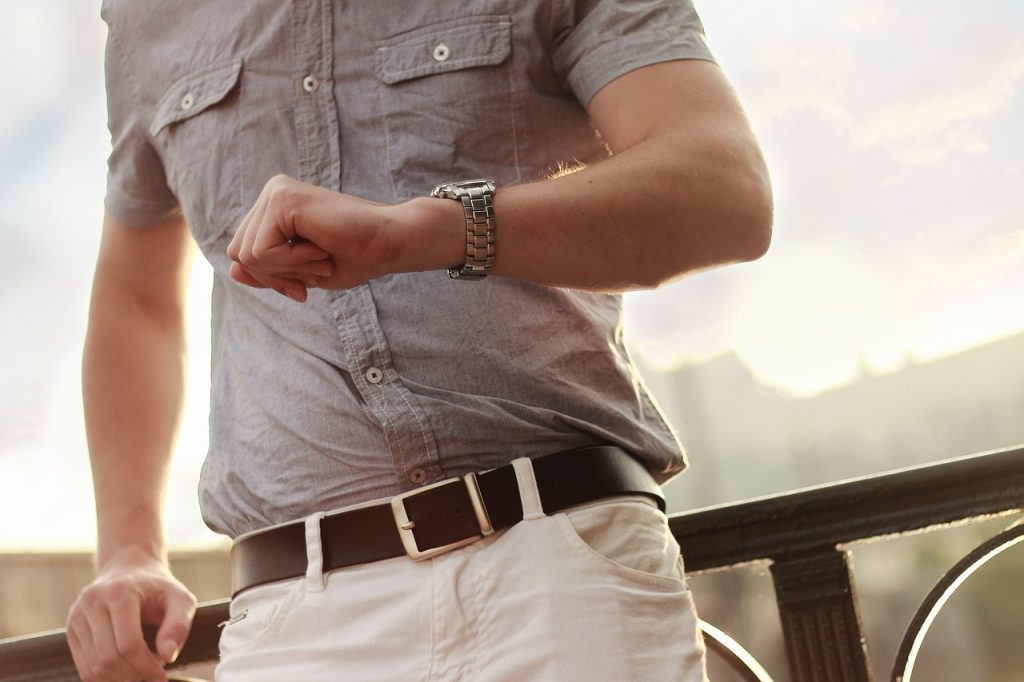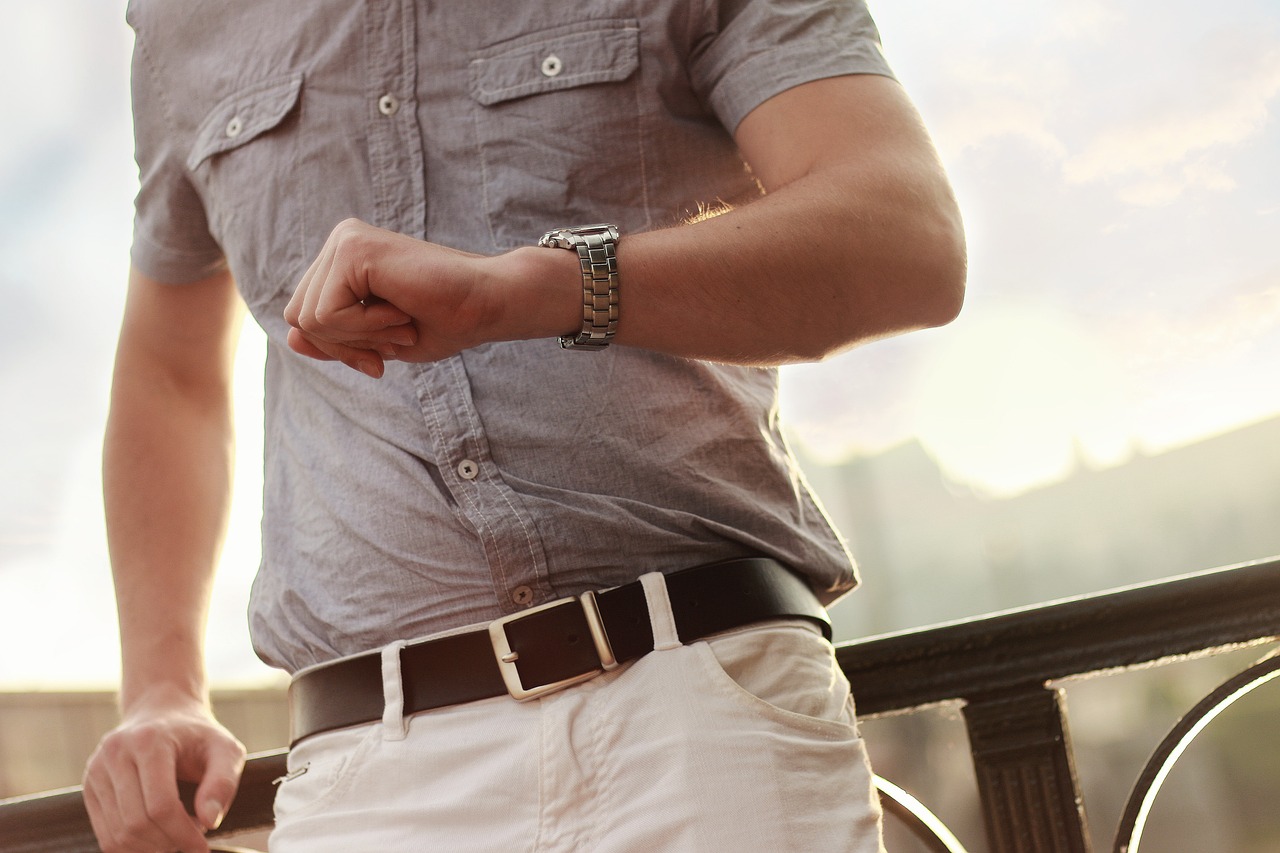 Travelers often have different schedules and time zones. Gringo Taxis is here to accommodate your needs, which is why no matter the size of your group our Lima Airport transportation services are available 24/7. You're not going to stand around waiting for us.
We treat the single traveler as good as a large group. And many of our clients are single women unsure of what to expect traveling alone in Peru. Point is we'll be there when you need us.
Our only business is airport pickup and drop-off services, ensuring your arrival and departure in Lima are seamless. And our driver's are not in rush to get to the next fare.
Lima Airport Taxi with Child Car Seat
Traveling with children? Safety is paramount, and our Lima Airport taxis come equipped with child car seats to ensure your little ones are secure throughout the journey.
The law in Peru is not the same as developed countries. Child car seats are rare here. Go ahead and look at the services of other so called airport taxis and see if they offer car seats. They don't, they don't becuase they don't care about your needs as a passenger but rather their bottom line.
Lima Airport Taxi for Large Groups
Gringo Taxis has the vehicle you need, from a sedan all the way up to 18 passenger buses (18 passenger buses are special order and not available on our online platform.)
Economical Lima Airport Taxi Rates
While we're not the cheapest option, we're the best option. In Peru we 100% get what we pay for here, and so will you. You want cheap?  Then you're asking for run down vehicles, drunk driver's, unlicenesed & uninsured drivers, the real possibility of running out of gas en route and so much worse. Just how much is a stolen cell phone or a stolen passport worth to you in lost time and money? 
This is not fear mongering. This is the reality of Peru and where you're going. This stuff is real here. Taxis run out of gas all the time in the middle of the road and have to push them, oftentimes asking the passengers for help. You want to risk a 6-12 hour flight and then run out of gaas and have to push your taxi? I think not. 
Secure Online Lima Airport Taxi Reservation
Your security is paramount. That's why we offer secure online Lima Airport taxi reservations.
Our Lima Airport taxi service is dedicated to making your journey as comfortable and worry-free as possible. Book your Lima Airport taxi now and experience the difference. Your peace of mind is our priority!
Transfers From The Hotel to The Airport