Welcome To The Gringo Taxi's Lima Departures!
This is the Lima Departures page, if you've navigated here somehow and were looking for our Arrivals Page please click here.
IMPORTANT NOTES WHILE FILLING IN THE REQUESTED DATA
Pickup Times: If you feel you'll need additional time for check-out please use our "Extra Time" feature.
Contact Information: Phone numbers must be 5 -15 numbers with no spaces or symbols or your card will be rejected.
Pets: Pets must be crated and the corresponding service must be purchased or the transfer will be forefeit. 
Card Purchases: The maximum number of uses/attempts per card or email address is 3 per day.
Gratuity: This is "optional" and "editable" using a fixed number or by adding the % symbol after the number.
Dispatched Vehicle: Once a vehicle has been dispatched there will be a charge due. If you need to cancel, you need to do so according to our terms and conditions policy. This includes if you've just received a Positive Covid Test and cannot fly.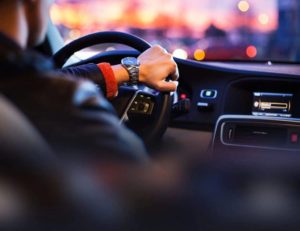 Availability
Our availability has been severely hampered by the recent Covid-19 virus. The Peruvian Government has imposed a 75% limit on vehicle capacity. Our Sedan can carry 3 persons with little (one suitcase per person) or no luggage, and our SUV can carry 3 persons with up to 4 large and a couple smaller suitcases or carry-ons. And Our Vans up to 6 persons with luggage.
Payment
In order to limit exposure to the virus Peru now requires all Taxi's to create a "no touch" payment system.  In response, we've created an online payment center and while we can still accept cash and Yape, we encourage people to use one of our online payment centers. We can also accept a card at the time of service either via payment link to your email/WhatsApp or Facebook Messenger
Disinfection
We regularly cleaned and disinfected our cars prior to Covid-19. Your safety is our # 1 priority.