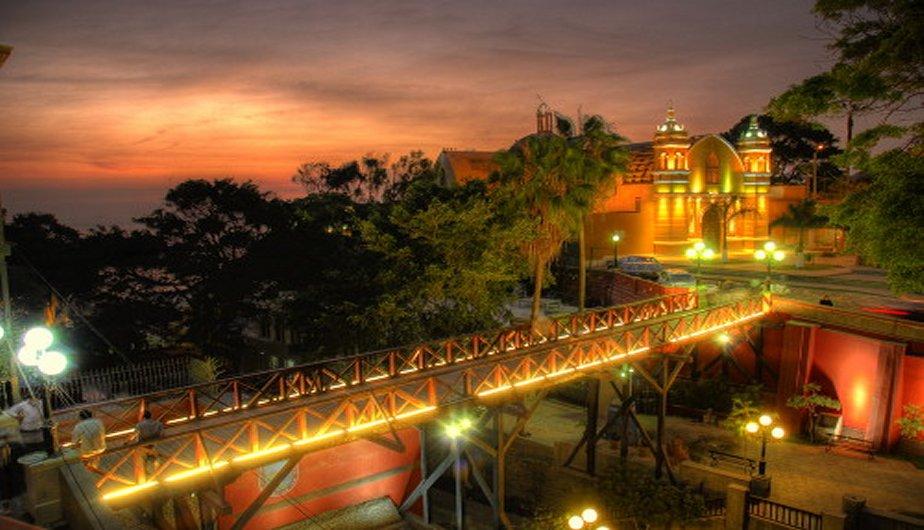 Welcome to The Official Gringo Taxi Local Site's Scheduler
Our core business is Airport Transfers and unless we have you scheduled in for a Local site we will prioritize our Airport Transfers. Schedule as soon as possible and as far ahead as possible to ensure availability.
Here you can order a one way or a round trip to any of the local tourist attractions. This list is being expanded regularly please accept our apologizes in advance if the place you're looking to go is not yet listed.
Simply enter the route you want to take and add on the extra time you'd like the driver to wait.
Please note: We are not tour guides, we are English speaking Taxi Drivers
For round trips please be sure to add the return trip while scheduling. We do not have a separate page for the return trip. Adding one would make things much more complicated than need be for both you and us.
IMPORTANT NOTE:
Phone numbers must be more than 5 and less than 15 numbers and without and symbols. The number must appear like this 123456789
There are not assigned routes for flat rate service type. Please create at least one route or disable [Flat rate] service type in booking form settings.