Your Wheels On The Ground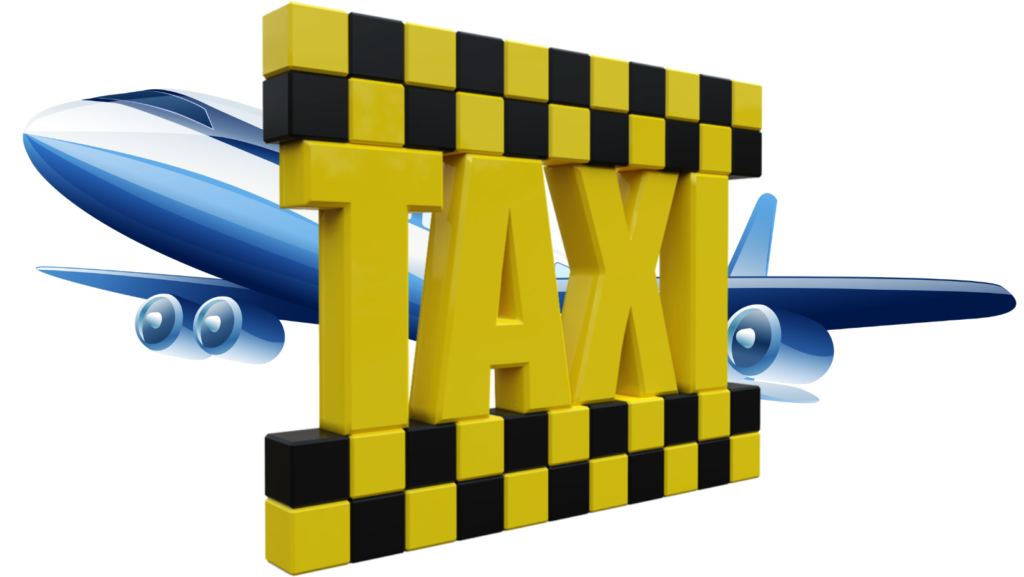 We Are The Premier Airport Taxi In South America
The Safest, Most Reliable, Punctual And Trustworthy Airport Express Taxi South America Has To Offer.
When searching for an Airport Taxi in Peru or Quito, Ecuador, the first question that comes to mind is, 'What's the safest and best Airport Taxi or Cruise Port Taxi service in Peru or Ecuador?' Well, you've just found the answer right here at Gringo Taxis.
Service Areas Include
Lima Airport
Cusco Airport
Quito Airport
Safety is so important to us we are one of, if not the only online airport taxi booking platform in Peru or Quito offering Child Car Seats.
Check The Travel Alerts For Peru And Ecuador First
Before deciding whether Peru or Ecuador are safe please read our blog post on how safe is Peru. You may be suprised. This information is as valid for Ecuador as it is Peru as well
Book An Airport Taxis With Gringo Taxis
Choose The Gringo Taxi Right For You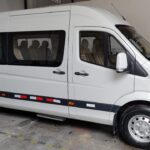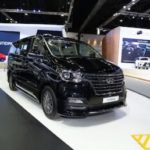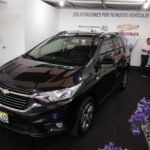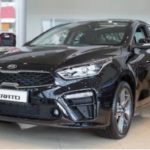 Our goal is not only to earn your business today but also to have you recommend us to your friends. We have been doing this for 8 years now and have earned our "Travelers Choice Award" on TripAdvisor. In doing so we are slowly changing the prosective on airport taxis in both Ecuador and Peru.
Still Not Sure? Let us help with that.
Here's a few of our most recent reviews left by fellow travelers.
Not All Airport Or hotel Taxis Are Created Equal
Unfortunately we know all too well how hard it is to find Legal Englsih Speaking Airport Taxis. Luckily for you, we're transparent with our pricing, Our legality to opertate and our driver's abilities to speak English. 
This is in stark contrast to some others such as Taxidatum and Welcome Pickups. Point is we're not in this for the money. We actually enjoy meeting new people and providing the best Airport Taxis in both Peru and Ecuador.
Many of our Lima Airport Express and Quito Ecuador drivers speak English, giving you an additional bonus when choosing Gringo Taxis as your top choice for airport taxi services in Quito, Lima, and Cusco.
Check out our post on Private hire taxis to learn more.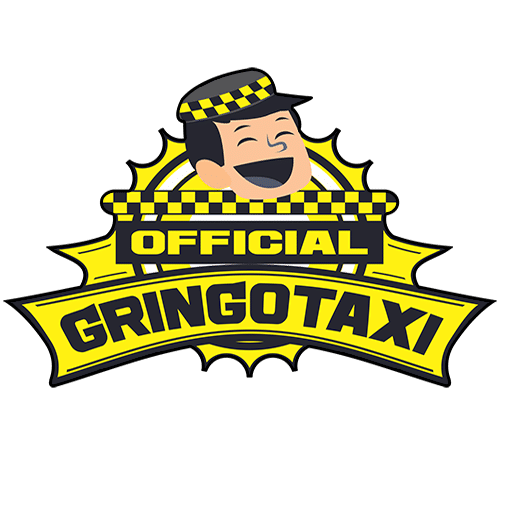 Test Your Knowlegde On Peru – Easy
Don't be unprepared when you arrive in Peru. Take this "EASY" quiz to learn some basics before traveling to this majestic place.
Keep Reading For The Hard Quiz!
Gringo Taxis Is Your Wheels On The Ground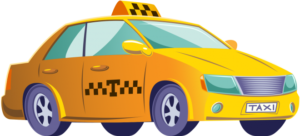 After 8 years of operation in Peru and now 1 in Quito Ecuador we've learned a few things to help keep you safe. One of those is how to AVOID THE SCAMS OF HOTEL TAXIS. And trust the people who are telling you to be careful. You may be fine, then again you not be, either way you've been warned.
Lets face it, You're a tourist and a target. Safety starts the moment you open the door on one of our vehicles. And Keeping our number of drivers low allows us more time to be an active management team for the drivers, helping to ensure your safety. We get to know our driver's personally over a long period of time.
Booking an airport taxi with Gringo Taxis has never been easier, and the options, OMG! Do we have options for you, unlike other wannabe airport taxis.
From 14 passenger miinbuses to Sedans and vehicles with Cars Seats!
From a 14 passenger minibus to as small as a 4 passenger sedan. We have all your basis covered. That said if you're still struggling with the booking process please check out our guide with step by step intructions.
All that said there are a few things we can not do such as Book a flight to Machu Pichhu, Flights to the Mindo Cloud Forest or the Cotopaxi Volcano are all out of our reach.
I Know Peru! Do you Really? Take this HARD quiz to see how well you know Peru
Do not get discouraged if you don't do well. The Quiz is much harder than you may think.