WELCOME TO LIMA PERU - GRINGO TAXIS LIMA ARRIVALS PAGE
This is the Gringo Taxis Lima arrivals page. Please use this link for our Lima Departures Page.
IMPORTANT NOTES WHILE FILLING IN THE REQUESTED DATA:
Arrival Times: Please use the actual scheduled arrival time. We base all of our transfers on that time.
Contact Information: phone number must have from 5-15 numbers and no spaces or symbols and should appear like this 123456789 or your card will be rejected.
Pets: Pets must be crated and the corresponding service must be purchased or the transfer will be forefeit.
Card Purchases: The maximum number of uses/attempts per card or email address is 3 per day.
Gratuity: This is "optional" and "editable" using a fixed number or by adding the % symbol after the number.
Dispatched Vehicle: Once a vehicle has been dispatched, there will be a charge due. If you need to cancel, you need to do so according to our terms and conditions policy.
If you feel you'll need additional time to clear Immigration, Customs or Duty Free Shopping please use our "Extra Time" feature.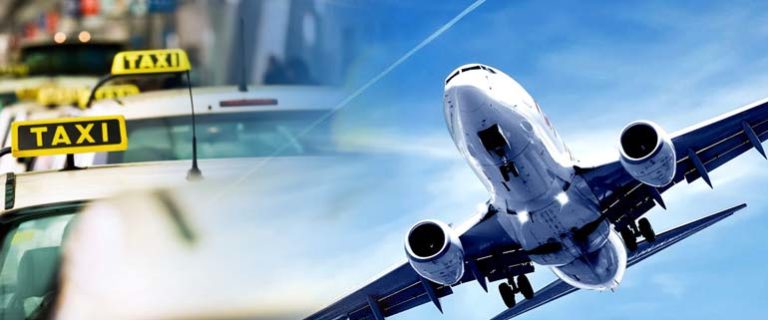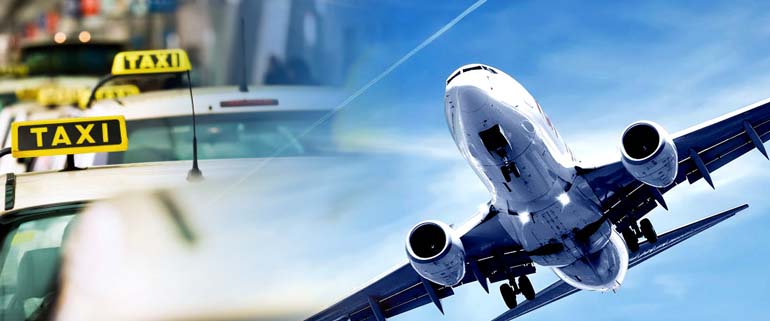 Seating
The Peruvian Government has imposed a strict passenger limit of 75% based on vehicle capacity. Our Sedan's are now limited to 3 period, and vans are now limited to 6 persons with luggage without.
Face Mask's and Face Shields Are Now Required For Travel Within Peru
Your safety is our top priority. And while we follow strict safety bio-safety procedures please take note, when traveling in Peru. Face Mask's and Face Shield's are now REQUIRED on any Public Transportation. This includes airplanes, boats and buses. If you're ordering a van and don't already have a face mask AND a face shield, consider adding them to your purchase. Whether you agree with face coverings or not, these are the Peruvian Governments requirements. We understand this is an added expense, however it's much more expensive to be hospitalized or worse due to a virus. Remember Peru is an "underdeveloped country" and the health system by many people's standards is shockingly low.
A simple face mask is all that's required for Taxis.