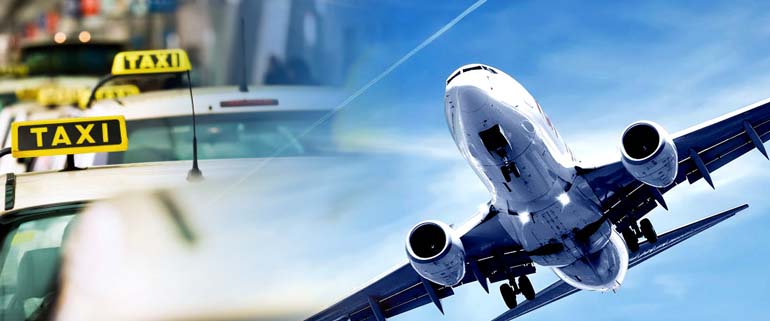 WELCOME TO LIMA PERU - GRINGO TAXI'S LIMA ARRIVALS PAGE
This is the Gringo Taxi's Lima arrivals page, if you've navigated here somehow and were looking for our Departure's Page please click here. Otherwise we hope you will enjoy your stay here in Peru! Moreover, we hope you get to see everything you wanted and more.
Availability
Our availability has been severely hampered by the recent Covid-19 virus. The Peruvian Government has imposed a strict passenger limit of 50% based on vehicle passenger capacity. While our SUV's can actually carry 6 persons without Luggage. For the time being the new limit is 3 passengers. Our Sedan's Can carry 4 Passengers but are now limited to 2, and our vans are now limited to 5 persons with luggage. In all cases no one is allowed to ride in the front seat next to the driver. All that said the availability you'll find on our pages is not us setting the date and vehicles available, but rather the Peruvian government setting restrictions.
Payment
In order to limit exposure to the virus Peru requests all Taxi's to create a "no touch" payment system.  In response to this, we've created an online payment center and is the only form of payment we can accept.
Getting It Right The First Time
On the following pages we'll ask you to provide the needed information to pick you or your family and friend's on up time and from the right Lima Arrivals hall. The Lima Airport currently has only one terminal, but how it's used is by the far left side is International Arrivals, and the far right is National or Domestic Arrivals.
If you're are a business and need an invoice please be sure to enter your Business name and Tax ID number (RUC in Peru).
Gringo Taxis has been the go to Airport Taxi for the Expat Community for 4 years running. Until Covid-19 we met all of our clients (even Expats) in the Arrivals Hall, unfortunately this is not an option any longer. We will meet our clients as close to the exit doors as we're allowed based on the new bio-security regulations in place. Once we pay for the parking, you're on your way. And once you are, you'll soon realize, whether you're here on business or pleasure meeting you in the Lima Arrivals Hall was just the beginning of our top notch service.
Face Mask's and Face Shields Are Now Required For Travel Within Peru
Please take notice, when traveling in Peru Face Mask's and Face Shield's are now REQUIRED on any Public Transportation. This includes buses, airplanes and boats.
In the event you have not already purchased your required travel accessories. These items are now available for purchase through our website as an "extra"