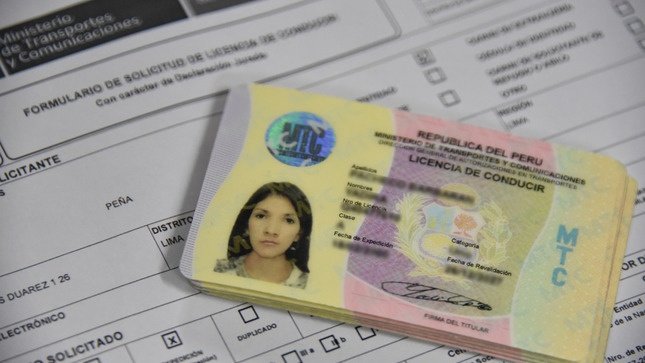 Expats Often Want A Peruvian Driver's License
Peruvian driver's license for Expats just got more complicated. Myself having lived in Peru now for 5 years. And having a Commercial Drivers License in Both the US and now Peru. I've learned a few things about driving and licensing here.
While the roads here in Peru are chaotic and the driving downright dangerous. The Peruvian government is actually taking steps to try and affect positive changes.
The Goal
One of the main jobs of the Ministry of Transportation and Communications or MTC for short is, improving road safety in Peru. In an effort to improve road safety (see why here) they have implemented a driving skills assessment test. The new rules have been pre-published for the first time (RD No. 002-2020-MTC / 18) and is one of the steps being taken to try and create responsible drivers.
The Current Subjective Test Will Change
This driving test which is currently subjective will be standardized. This means all Evaluation Centers must comply with the new regulations. The test includes standard maneuvers and activities which are as follows
1. Verification and location in the vehicle.
2. Adequate movement in the lanes.
3. Entry and exit of parking lots.
4. Compliance with traffic regulations.
5. Other unspecified actions
The New Test
All classes of licenses will be effected, this includes Class A (cars, trucks, buses), and Class B (motorcycles and motaxis).
The driving skills test will consist of two stages
1. Driving on a closed circuit
2. Driving on public roads.
However, in the case of Class B (motorcycle license), the evaluation will only be done on a closed circuit.
The second part (number 2 above) will take place after February 1, 2021. With the aim of coordinating with the appropriate authorities on proper road use. While also making an effort to not generate congestion or discomfort to the applicant.

The new regulations establish, in order to evaluate the skills or the conduct of an applicant, the Evaluation Centers must use a written form. Results of the evaluation will be recorded into the National System of Drivers of the MTC.