Risky Traveling The Costa Verde? You Decide.
Traveling along the Costa Verde (AKA Circuito de Playas) in Lima or "the coastal road" known by many tourists, is one of the many tourists attractions in Lima. Fortunately with Gringo Taxi's that's exactly where you'll go unless otherwise instructed.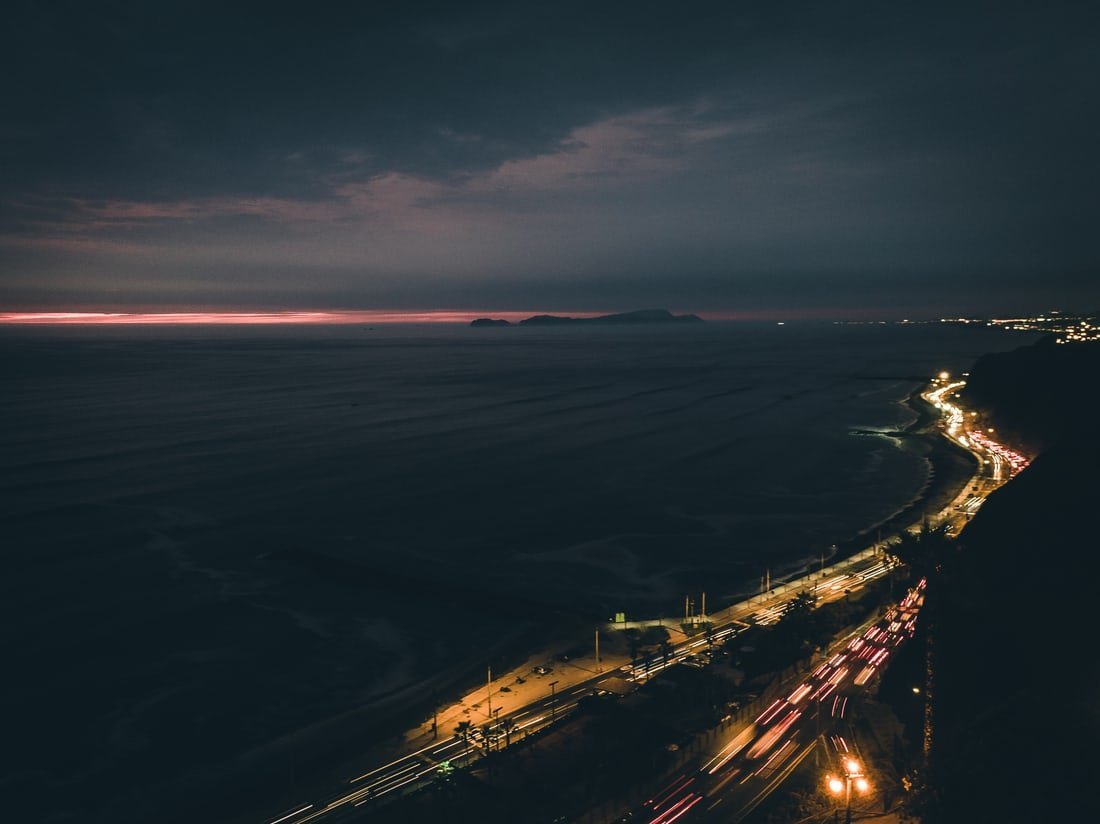 Lima's Plan to Address The Risk
Unfortunately while the road has it's name carved in stone now, the road isn't the safest. As of 2020 Lima has created a "Plan to Prevent and Reduce Risk from Disaster along the Costa Verde" and they have identified 31 potential hazard points between San Miguel and Chorrillos (2 districts south of Miraflores).
Area's Of Risk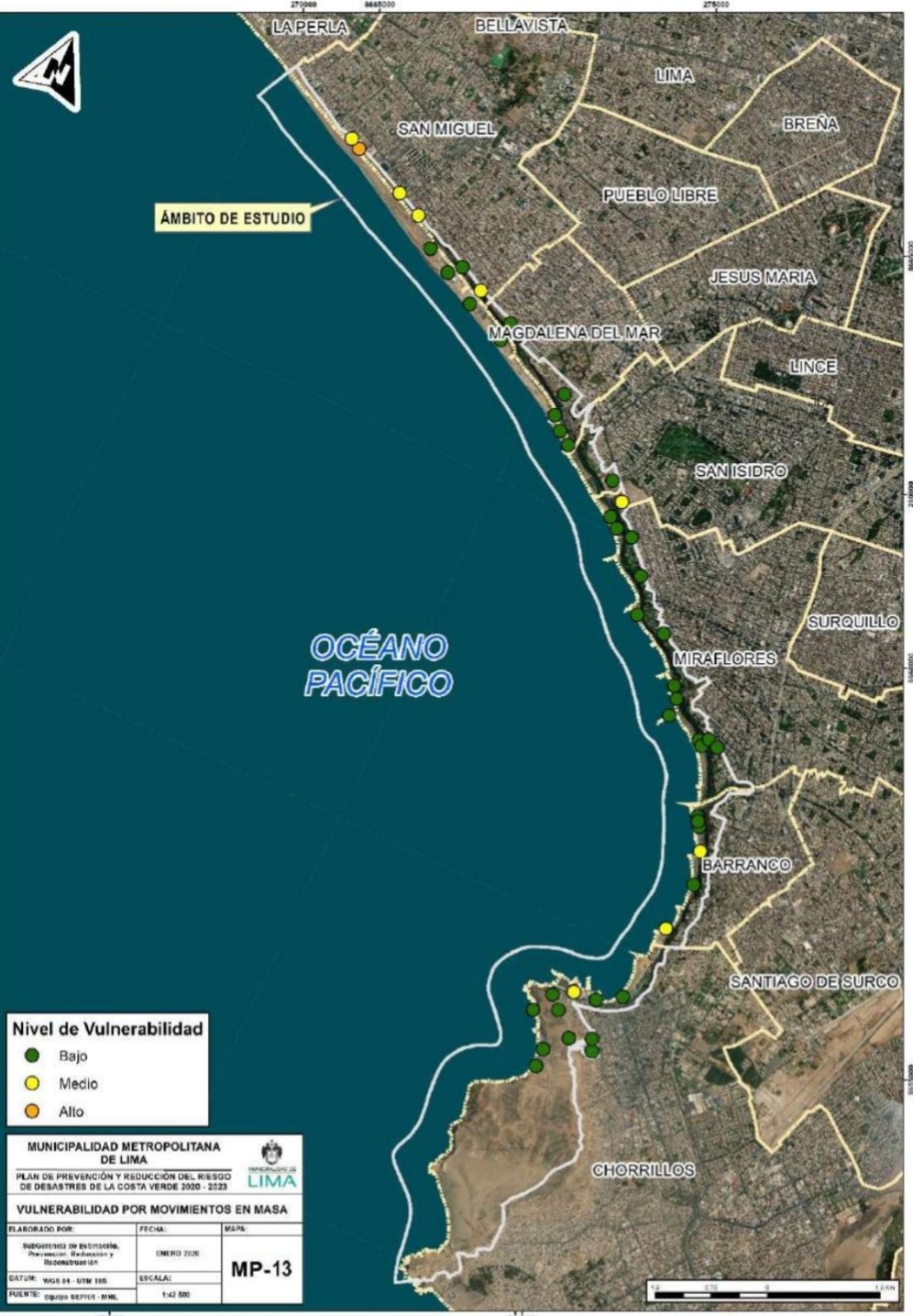 The Entire length of the Costa Verde is "At Risk", some more than other's. The study suggest the area with the highest risk is San Miguel. The risk is real but. . . according to the study, the risk is "moderate". Unfortunately "moderate" is still pretty vague to me. Moderate compared to what? who knows? There is only one area shown on the map as being high risk marked with an orange dot
Our Experience On The Coastal Road
I've been here and operating a legal airport taxi business for nearly 7 years now. In that time there's been 3 or 4 small landslides which have temporarily closed the road. You can see 2 of them on our Facebook page under videos. Thankfully no one was hurt.
Getting from the Lima Airport and popular districts such as Miraflores or Barranco takes longer on city streets. So much longer in fact, most people prefer the slight risk posed by the Costa Verde to the extra 20 minutes to use the city's surface streets. Unfortunately there isn't a good alternative route that's even close to the time you'll save using the Coastal Road. And while our default route is the Costa Verde, the trip to or from the the Lima Airport is your's. If you'd like us to use a secondary route, all you need to do is ask.
Photos And A Bit Of History We Hope You'll Enjoy
With so much to do along this road it's hard to imagine Lima without it. From restaurants, surfing and swimming, to running /cycling and paragliding, there's something for everyone.
If you like history, then we hope you'll enjoy this.