A High-Altitude Adventure
The Ausangate Circuit
The Ausangate Circuit is an incredible awe-inspiring and mythical landscape. You're reading this so clearly you're seeking a unique trekking experience. The Trek awaits your outdoors persona. Deep in the heart of the Peruvian Andes, this high-altitude journey has unforgettable tapestry of glacial lakes, large vibrant valleys, and of course the world famous Rainbow Mountain.
Ausangate is often refered to as the Machu Picchu alternative. You'll experience the captivating and the much lesser-known parts of Peru. Way away from the crowds, the remote hiking trail in Cusco calls to the outdoors enthusiast willing to take on its challenges and enjoy the rewards this high altitude Trek offers.
Getting There
To get there, in most cases you'll need to first grab an airport taxi in Lima. Get yourself a good night's sleep in Miraflores before taking on the challenges ahead.
Discovering The Natural Splendor Of Ausangate
Step into another world of beauty as you begin on this Circuit. While the Andes Mountains tower above you and, glacial lakes glisten as if they were scattered gemstones under bright sun. Your unforgettable Trek is about to begin.
Ausangate Is A High Altitude Test of Endurance
Ausangate will test your endurance and is not for the faint-hearted. At nearly 4 hours one way, its high-altitude demands proper altitude acclimatization and physical fitness. You'll conquer this challenge with good preparation and a lot determination. The rewards will be unforgettable breath taking sights seen in dreams, on the television or in books. You my friend are about to experience this firsthand.
Indigenous Communities And Cultural Encounters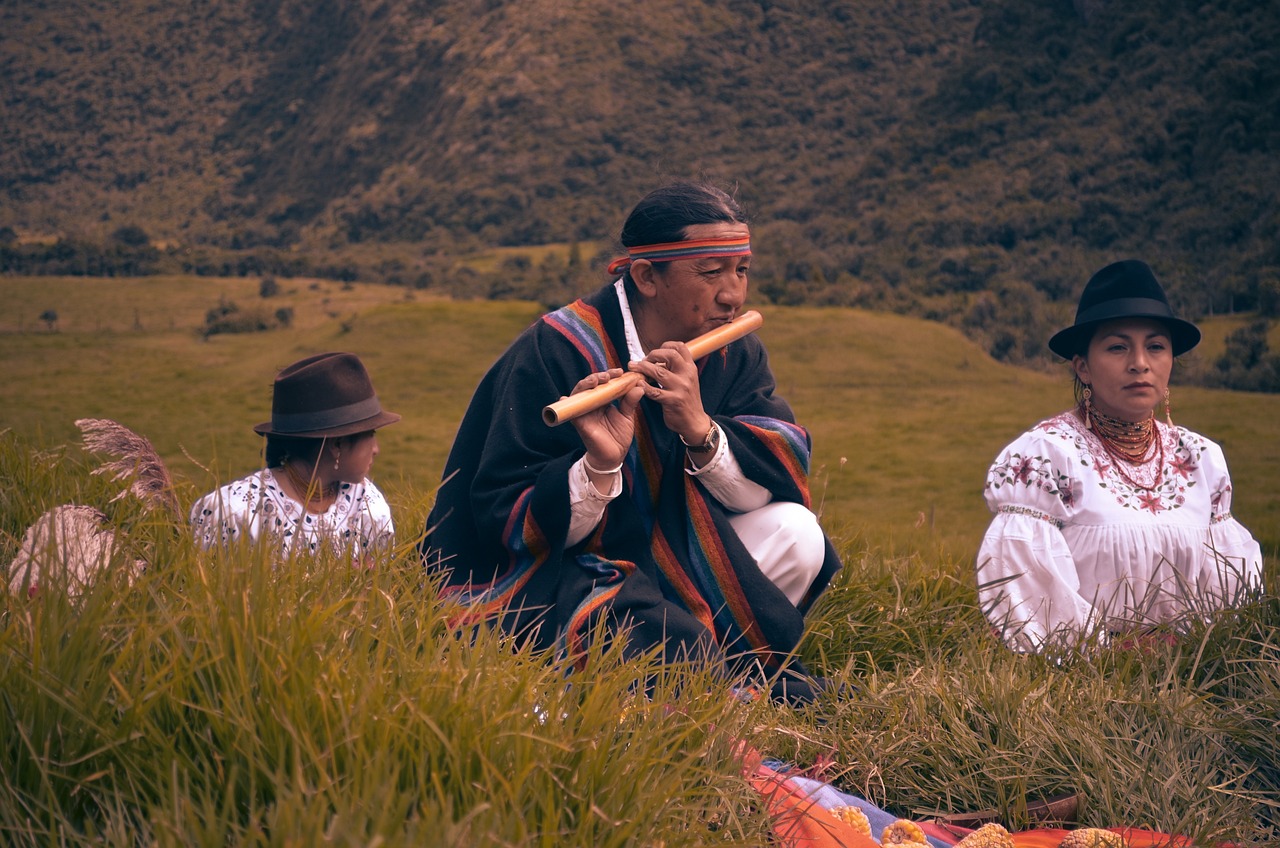 As you travel along, you'll encounter the rich cultural of the Andean region. Encountering indigenous communities traditions, learning about the ancient ways of life in Perú. Hopefully these discoveries will leave everyone with a deeper appreciation for the still thriving heritage only found in Perú.
Journeying To The Colors Of Vinicunca aka Rainbow Mountain
The Ausangate Trek is the gateway to the world renowned Rainbow Mountain or Vinicunca. Geologically speaking, this is a marvel painted with a wide variety of vibrant colors, hench the name Rainbow Mountain. You'll witness nature's artistic prowess and marvel at the beauty. The views here without doubt will be etched forever in your memory.
Sustainability and Responsible Trekking
Embark on this unforgettable adventure, remembering to tread gently and sustainably. This region has a fragile ecosystem, and practicing responsible trekking helps future generations can also revel in its splendor. Leave only footprints, and take back unforgettable memories.
Key Points To Take Away
1. The Ausangate Trek offers adventurous travelers a high adventure, high altitude hike filled with natural wonders and cultural encounters.
2. Prepare to be immersed in the Andean wilderness, while embracing the majesty of Rainbow Mountain. As you move through this remote Peruvian gem, you'll find not only physical exertion but may also find spiritual rejuvenation within the amazing landscapes of Ausangate.
3. Allow this journey to be permanently etched in your heart and mind as a testament to the raw unparalleled beauty of Peru's hidden treasures.