Peruvian Tours Start Here!
Let's face it, setting up an itinerary for a Peruvian Vacation can be a daughting task. That said with 8 years in the Airport Taxi business Gringo Taxis knows the best Peruvian Tours out there. We move mountains of Clients and ask about tours, tour operators and guides they actually use. For us, one stands out.
Today we're going to spotlight an outstanding Tour Company with our stamp of approval.
Buckle up and get your Peruvian bucket list vacation started here.

Most Peruvian vacations start in Lima, Peru's Capital City. Below is the best 10 day Peruvian vacation itineray imaginable. This is customizable as well.
Test Your Knowlegde On Peru – Easy
Don't be unprepared when you arrive in Peru. Take this "EASY" quiz to learn some basics before traveling to this majestic place.
Day One Of Your Peruvian Vacation
We begin your tour in Lima's Historical Center (AKA COLONIAL LIMA), home to over fifty historical monuments and colonial buildings. These landmarks include San Martín Square, 'Jirón de la Union,' the Main Square, the Government Palace, the Archbishop's Palace, the Cathedral Basilica, and the City Council Palace. During the Spanish Empire, the Viceroyalty of Perú was the most significant, with Lima as its capital. While here, you can try the famous 'Pisco Sour' and explore the opportunity for souvenir shopping.
Next, you'll explore the impressive SAN FRANCISCO CONVENT, boasting the largest collection of religious art in America. The highlight of your visit will be the underground catacombs known as 'Catacumbas,' where you can see crypts and human bones.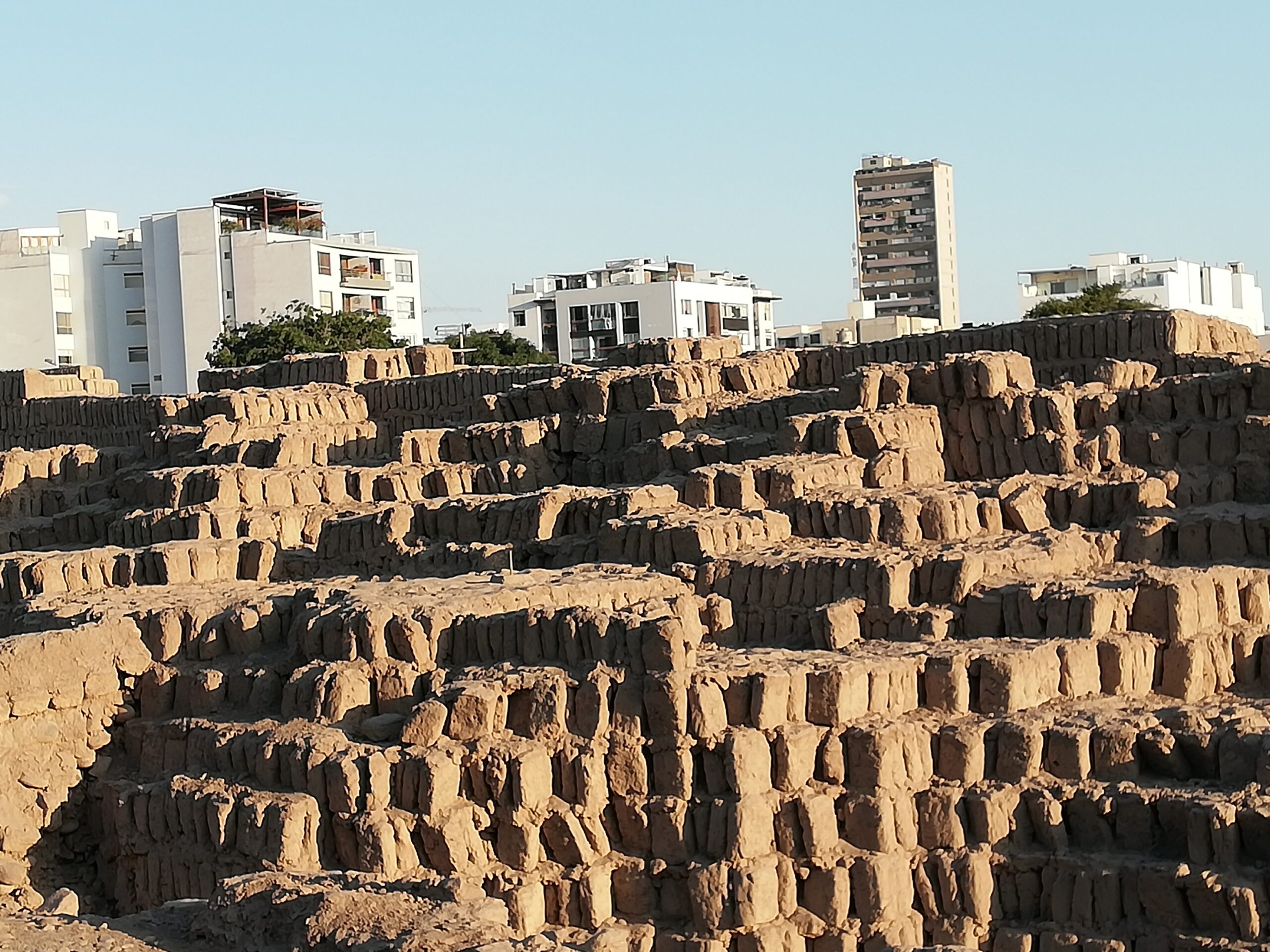 Want to know who we recommend for your peruvian vacation? Keep reading to find out.
Your next destination on the itinerary leads us to a panoramic view of the remarkable "Pucllana Pyramid." This ancient ceremonial and archaeological complex, constructed in the 4th century A.D., held immense significance as an "Ancestral Lima" in the eyes of the ancient Peruvians. The complex, a testament to their advanced architectural and cultural achievements, offers a captivating window into their rich history and traditions. As we explore this site, you'll have the opportunity to immerse yourself in the enigmatic world of the ancient Peruvians and witness the architectural marvels that have stood the test of time.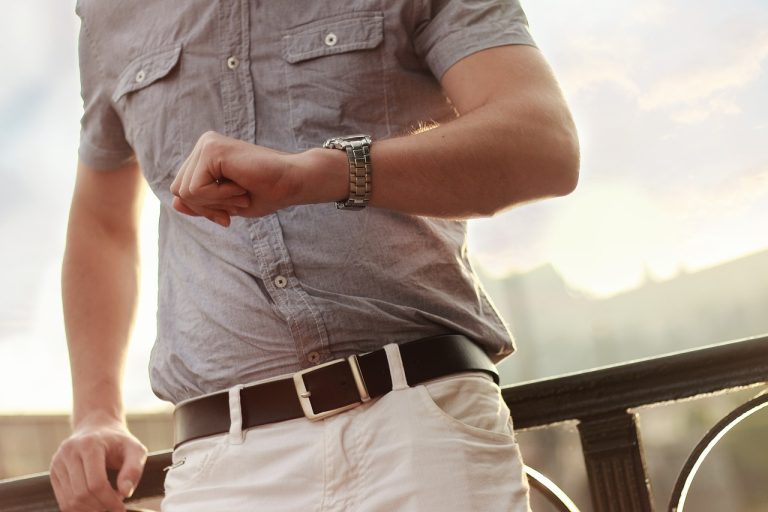 You'll visit traditional residential areas of Lima, such as El Olivar of San Isidro, Miraflores and The Love Park. Finally, we'll drop you back at your hotel or maybe to a nearby restaurant.
Tours range from 09:00 to 13:00 and from 14:00 to 18:00. This gives you time to do some exploring on your own and doesn't wear you out.
Day Two Of Your Epic Peruvian Vacation Starts Now!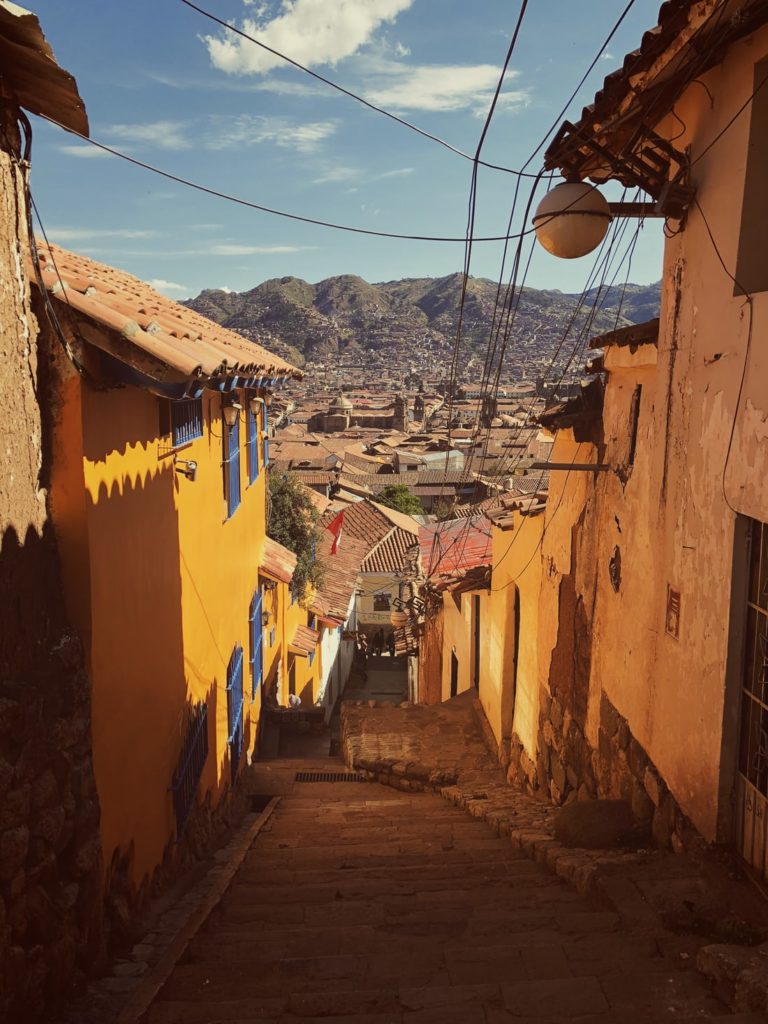 Arrange a Gringo Taxi for your trip to the Lima airport and fly to Cusco. Your legal Tour guide will arrange to meet you in the lobby of your hotel to start your tour. Your first stop is Cusco's Plaza de Armas, where the renowned cathedral awaits you. Later, you'll explore on foot, following an ancient Inca-built street from the Plaza de Armas to the Q'oricancha, known as the Temple of the Sun. Here, you'll have the opportunity to compare the contrasting architectural styles and methods used by the Incan culture versus those of Catholicism. The Q'oricancha, once the central spiritual hub of the Incas, served as a gateway to all four quarters of the Inca Empire. Be sure to admire the bronze high altar on display.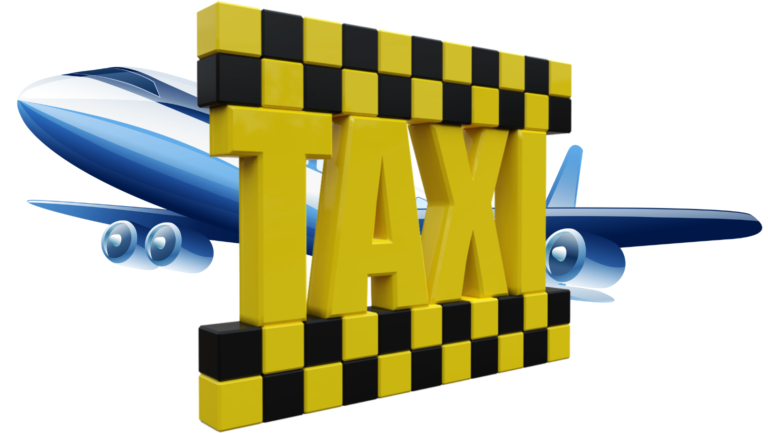 Continuing your journey, you'll walk along Avenida El Sol, reaching our bus for a 25-minute ride outside the city. Our destination, the awe-inspiring Inca site of Sacsayhuaman, where you'll encounter its colossal 200-ton monoliths. Your guide will provide insights, and you'll also have time to explore independently.
Next, a five-minute bus ride takes us to the Q'enqo Inca site, revealing its intriguing Incan altars. Another short drive brings us to Puca Pucara, a compact circular Inca site. Your final stop for the day is Tambomachay, a water temple featuring remarkable water fountains believed to have been used by the Incas for bathing. We'll return to Cusco, ending today's tour at the main square, unless you have opted for a private tour, in which case, the guide will ensure your return to your hotel.
Day Three And You're Still Going!
Chinchero – Maras – Moray & Ollantaytambo
Your tour kicks off with an early morning hotel pick-up in Cusco, scheduled for around 07:30 hrs. Setting out from Cusco, you'll take a one-hour car journey to our first destination, Chinchero. Here, you'll be introduced to alpaca and llama wool, handcrafted textiles, and a captivating demonstration showcasing the weaving of all-natural wool. Chinchero also boasts Inca ruins once employed for potato farming, as well as a Catholic church constructed atop the former Palace of the Incas.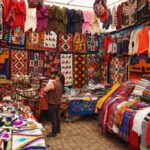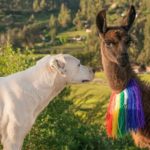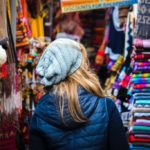 Stop Two
Moving on from Chinchero, our next stop is the enchanting town of Maras, where you'll be enthralled by the remarkable natural salt mines still actively in use today. The site's thousands of small salt-evaporating ponds are nothing short of impressive. Don't forget to explore the small shop offering soothing bath salts made from the salt extracted in Maras.
Stop Three
Continuing your journey, we make our way to the intriguing site of Moray, located in the Sacred Valley and famed for its distinctive ruins. Moray features deep circular terraces believed to have served as agricultural terraces during the Inca Empire. Here, you'll have the chance to appreciate the site's grandeur and marvel at the precision of its construction.
Day 3 Wrap Up
Wrapping up our tour, we proceed to our final destination, the town of Ollantaytambo. In Ollantaytambo, you'll explore the town's archaeological fortress and one of the region's most significant Sun Temples.
Your tour concludes after the guided tour in Ollantaytambo, where we'll ensure your drop-off at your accommodation.
Who We Recommend And Why We Recommend Them
We recommend peruexploretravelandtrek.com this is after 8 years of transporting tourist to and from the Airports both in Lima and Cusco. 
You can go to their site and set everything up with ease! Or Continue reading to have a better understanding of what's available before checking them out.
Think You Know Peru? Take  This 4 Question Quiz To Find Out
I Know Peru! Do you Really? Take this HARD quiz to see how well you know Peru
Do not get discouraged if you don't do well. The Quiz is much harder than you may think.
DAY.4 –THE ROYAL INCA TRAIL HIKE TO MACHUPICCHU
Day 1.Cusco – Ollantaytambo – KM 82 – Llactapata – Huayllabamba.
Total Walking Distance: 11kms
Total Walking Time: 5h
Minimum Altitude: 2,700m (8,858 ft) / Maximum Altitude: 3000m / (9,842 ft)
Altitude of camp: 3000m (9,842 ft)
Approx. night temperature: 7˚C (45˚F)
You'll be picked up early morning from your Cusco hotel by private transport. Make sure to have breakfast at your hotel or bring some snacks along. Your first stop today will be in Ollantaytambo for any last-minute purchases or a quick breakfast if you missed it in Cusco. Afterward, we'll continue to Piscacucho, also known as Kilometer 82, where the Classic Inca Trail begins.
Upon arrival at Kilometer 82, you need to show your entrance tickets, original passport, and or a student card if applicable. Crossing the Urubamba River, you'll commence your trek through a typical dry forest with prickly pear, cactus, and the tara tree. The walk, approximately 3 hours (6kms), will lead you to Llactapata, the first archaeological site on your journey. From there, another 4 km of gentle uphill through farmland takes you to Huayllabamba, your campsite for the night.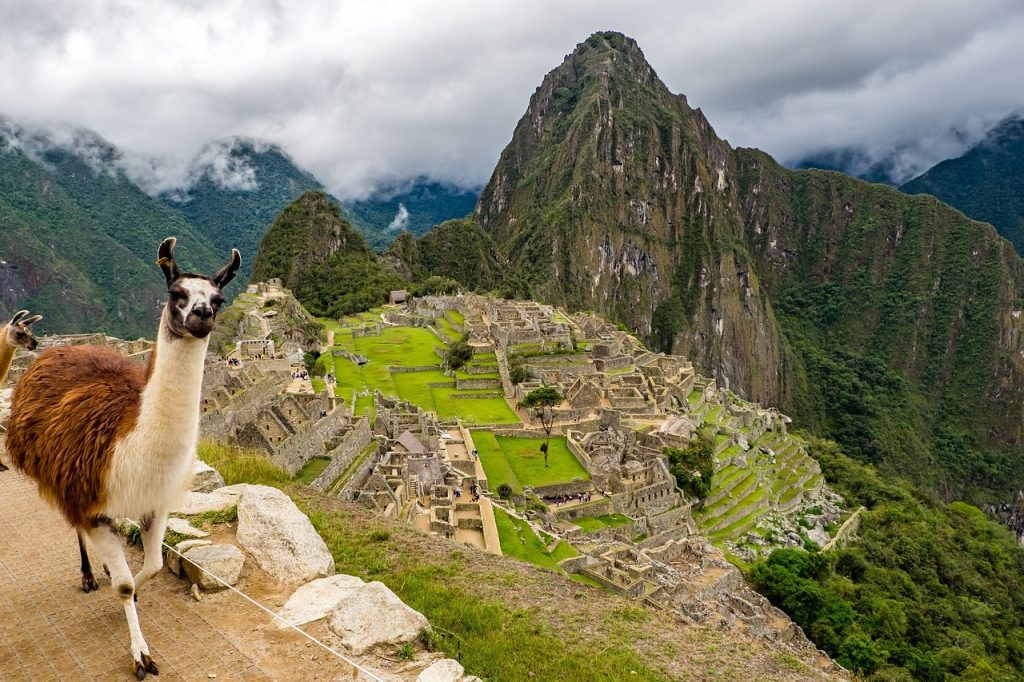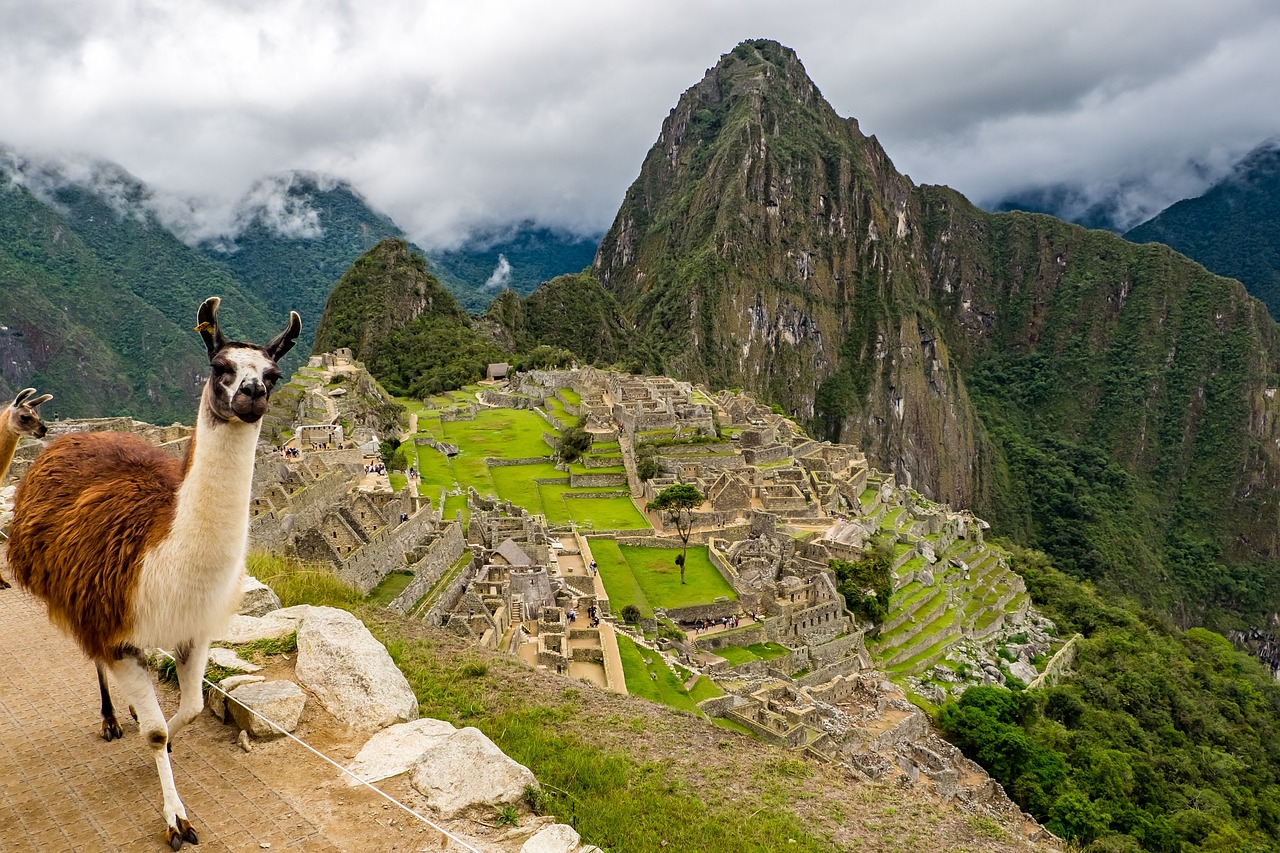 Now that you've enjoyed a restful night, it's time to tackle what's often considered the most challenging day of the Classic Inca Trail trek. An early wake-up sets the tone for the day. As you bid farewell to pastoral villages and farmlands. This is where we venture into the subtropical forest, pausing for lunch around Llulluchapampa.
The journey continues with a steep ascent to the highest pass, the Abra of Warmihuañusca, also known as 'Dead Woman's Pass,' towering impressively at 4,215m (13,828ft). Reaching the summit is an incredible feat! Following a brief rest, we descend 600m (1,968 ft) over 3 kms (1.8 mi) through a lush, humid forest to our evening campsite at Pacaymayo.
DAY 6 – INCA TRAIL HIKE
Day 3-Pacaymayo – Sayakmarka – Phuyupatamarca / Wiñaywayna
Total Walking Distance: 15km (to Phuyupatamarca); 16km (to Wiñaywayna)
Total Walking Time: 9h
Minimum Altitude: 2,670m (8760 ft) / Maximum Altitude: 3,680m (12,073 ft)
Altitude of Camp: 2,670m (8,760 ft) Wiñaywayna / 3,680m (12,073 ft) Phuyupatamarca
Approx night temperature: 9˚C (48˚F)
After another early breakfast, we walk to the beautiful Inca site of Runkurakay, one of the check points and the beginning of the original Royal Inca trail to Machu Picchu, known as Qhapaq Ñan. We continue on to Sayaqmarka, one of the most beautiful Inca remains on the Classic Inca trail. After lunch, we enter the cloud forest, trekking through some incredible scenery filled with orchids and hummingbirds.
An hour later we arrive at Phuyupatamarca ('town in the clouds'), the third highest point on the trail (3680m / 12,073ft) where we will have breathtaking views of Salkantay mountain. After feasting our eyes for a moment, we continue downhill through the forest for about 3 hours until we reach Wiñay Wayna ('forever young'), our campsite for the evening. Steps away from camp is the Inca site of the same name, the most impressive on the trail. No matter how tired you are, talk to your guide and don't miss out on seeing this wonder!
DAY 7 – INCA TRAIL HIKE TO MACHU PICCHU
Day 4-Wiñay Wayna – Inti Punku – Machu Picchu – Aguas Calientes – Cusco.
Total Walking Distance: 5.5km
Total Walking Time: 2h (from Wiñay Wayna); 5h (from Phuyupatamarca)
Minimum Altitude: 2,670m (8,760 ft) / Maximum Altitude: 2730m (8,956 ft)
Today, you'll wake up bright and early to make your way to Inti Punku, also known as the 'Sun Gate' (2730m/8,956ft), as the morning light begins to break. This early morning hike marks the culmination of the renowned Inca Trail to Machu Picchu. From the Sun Gate, you'll witness your initial glimpse of the mysterious Machu Picchu. If luck is on our side, we might even catch the sun rising over this iconic site!
After taking in the breathtaking views, we'll descend the final stretch of the trail to the perfect spot for that classic shot of the ancient city. Moving from Inti Punku, we descend into Machu Picchu through the control point, where we register and leave our backpacks. Soon, we step into this famous city. The next destination is Machu Picchu itself! During your 4-hour exploration, you can choose to venture along alternative routes before your guide leads you on a 2-3-hour walking tour of the historic citadel.
Following your time at Machu Picchu, you'll make your way back to Aguas Calientes independently, either on foot or by bus (bus fare is included in your trek price). There, you'll reunite with your guide, savor your final lunch together, and then board the train for the journey back to Cusco.
DAY 8 – FREE DAY FOR REST
Explore more of Cusco and the Amazing Peruvian Food!
DAY 9 - RAINBOW MOUNTAIN HIKE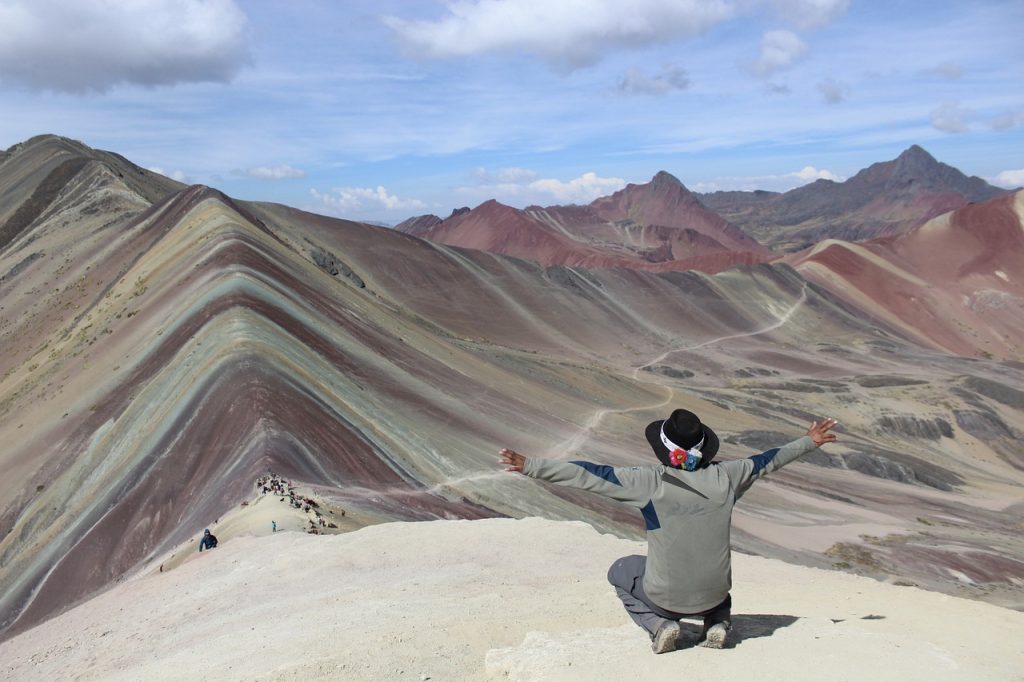 Embark on a journey to explore one of Cusco's newest natural wonders, the Rainbow Mountain, in this exciting program. Your adventure kicks off early in the morning, with a hotel pickup in Cusco scheduled between 04:00 and 04:30 am. A two-hour car ride takes us to the south, reaching the Cusipata – Paucarpata district for a satisfying breakfast. From there, we continue our journey by car for another hour to the control point (Llaqto), where the trek begins.
The trek itself lasts around 1 hour and 20 minutes, offering a glimpse of the typical Andean landscape and its rich flora and fauna, with Llamas and Alpacas dotting the scenery. Upon reaching the viewpoint of Vinicunca or Montaña de Colores (5080 masl.), our guide will provide insights into the geography, ecosystem, and the mountain's vibrant colors. Capture the breathtaking scenery with a moment for photos and admiration. The return trek follows the same route back to the starting point (Llaqto), where our transport awaits to take us back to Cusipata for a delightful buffet lunch.
After lunch, we'll return to Cusco, expecting to arrive between 4 and 5 in the afternoon. From there, we head directly to the airport for the flight from Cusco to Lima.