Private Hire Taxis: Not All Are Created Equal, but Gringo Taxis Reigns Supreme!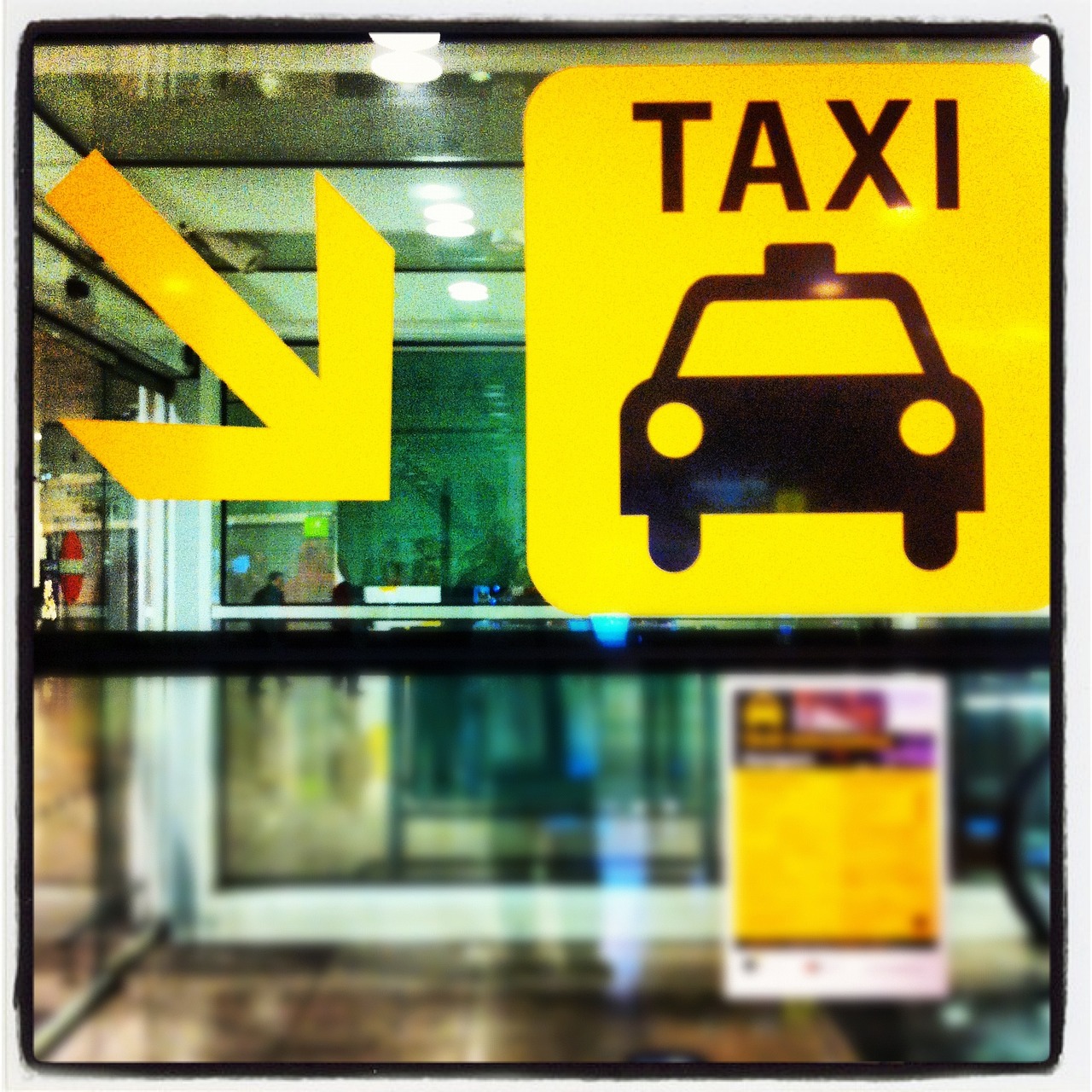 Wait for a taxi after an exhausting 6.5-11.5 hour flight? Or  book a comfy Gringo Taxi in advance.
Hello, fellow explorers! I'm Walter the proud owner of Gringo Taxis, and this post is on private hire taxis. Both the good and the bad. Let's be real, not all private hire taxis should be offering their services. Some will leave you singing their praises, while others might leave you scratching your head wondering what the hell did I just do to myself? I'm here to help sort out the maze of options and show why my Gringo Taxis are the crème de la crème in private hire taxis.
Private Hire Taxis Have Varying Standards
The landscape is a bit all over the place when it comes to private hire taxis. Some companies go that extra mile (pun intended) to give you top-tier service, others… not so much. Relax! Gringo Taxis airport taxis are about bringing you excellence. Our skilled drivers and fleet of well-kept vehicles will catch you by surprise. Which you'll need in Lima's unpredictable traffic. Seamless transfers to and from the airport or hotel is our goal. A ride with in one of our private hire taxis should feel like getting into your own vehicle after a long flight.
Safety First
Let's face it, an airport taxi is a must, and safety, as it should be, is a major concern for you. Doing a little research to find the right private hire taxi is crucial. Sadly, not all services take your safety as seriously as they should. At Gringo Taxis, safety is our thing, that's why I started the business in the first place. I watched the daily news reports and saw a need. Our drivers, who are fully licensed and properly insured, and we ensure our vehicles are well maintained. Doesn't seem like a lot just reading this but, once you arrive and see the other options, you'll better understand. So rest easy, knowing you're in safe hands.
Transparent Pricing
Oh, the dreaded surprise fees and those hidden expenses that can really wreck your day. There's nothing like a taxi saying to you the fare is this much, to then tell you they need you to pay the parking as well. This after you've already negotiated a price. This is also typical behavior for private hire taxis here. But not with Gringo Taxis! We're all about being upfront and clear about our pricing, no unexpected charges here. Our fares are straightforward and honest, and we don't  hide the fact that we are a bit more expensive. We provide an online payment system, legal taxis, fully insured and legally licensed drivers. Unfortunately here in Peru, you get what you pay for. That said we make your budgeting a breeze, so you won't find any unpleasant shocks. It's all about tranquility and no budget-busting surprises..
Customer Delight
Ah, the sweet sound of happy customers. Sadly, not all private hire taxis can claim a fan base. However, here at Gringo Taxis, we've built a loyal group of satisfied travelers. Don't just take our word for it – check out our glowing reviews! We're a top tier airport transfer service, with a proven track record. From our friendly drivers to our top-notch customer service, we go the extra mile to ensure your journey is etched in your memory
Wait in the taxi line for a mediocre taxi or become a Gringo Taxis client and enjoy the knowledge you've done the research and found what fits you and your needs.
Gringo Taxis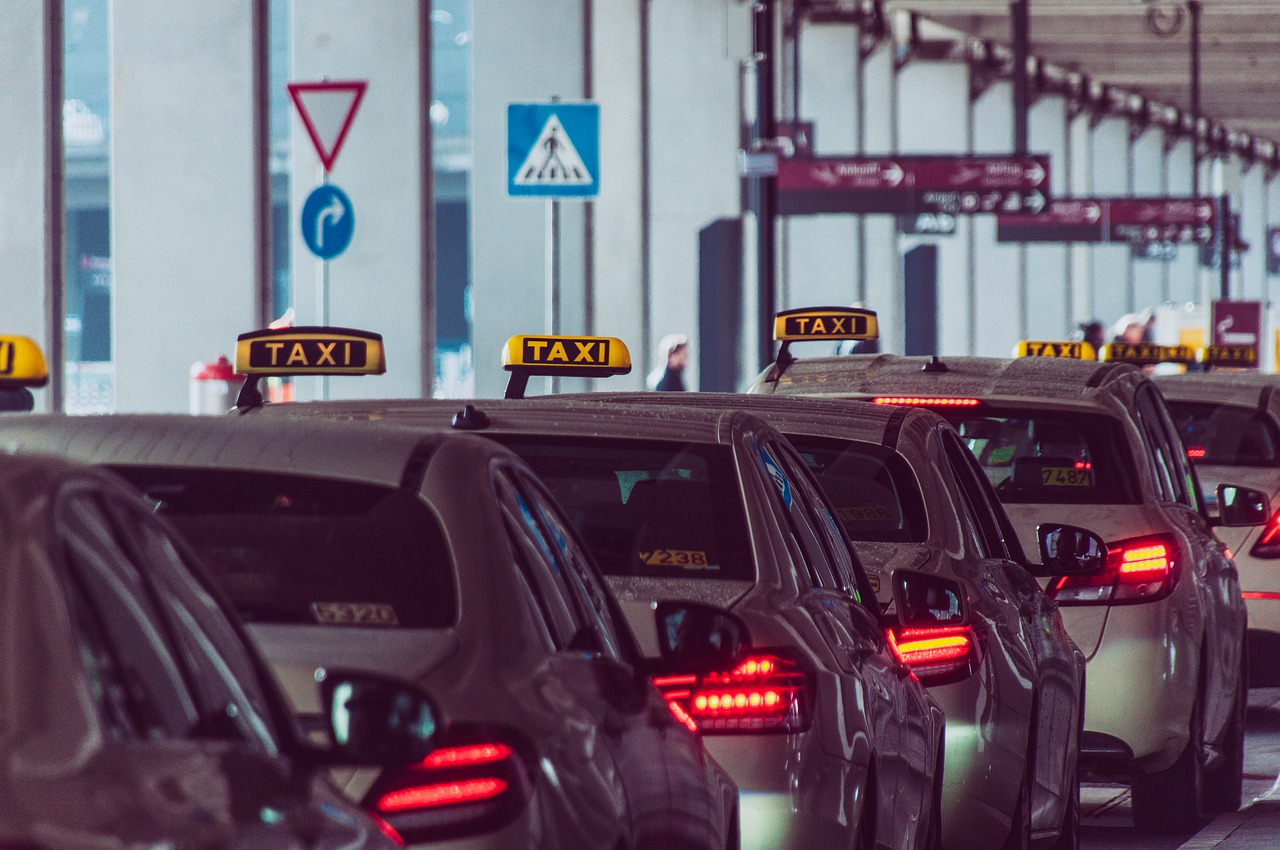 Okay, we've done enough bragging… well, maybe a little more. Gringo Taxis is the real deal in private hire taxis. And since you've stuck around this far, here's a little treat: a discount code, just for you. This is a thank you even before hiring us. Now you can enjoy your ride in our modern fleet, with professional drivers, and dedication to customer satisfaction for a little less. Our outstanding reliability and punctuality will add to your sense of security. Specializing in airport transfers, hundreds of clients every month trust us to get them to or from the airport with time to spare. With Gringo Taxis, you'll experience an unparalleled blend of affordability, reliability, and punctuality that's simply unheard of in Peru.
Finally
It's important to know that not all private hire taxis are created equal. However Gringo Taxis stands above the rest with our exceptional standards, unwavering commitment to safety, transparent pricing, top-tier customer service, reliability, and punctuality. So, next time you're in need of a private hire taxi in Lima, remember Gringo Taxis. Opt for an unforgettable journey that will leave a grin on your face and memories to cherish forever. Bon voyage, my friends!