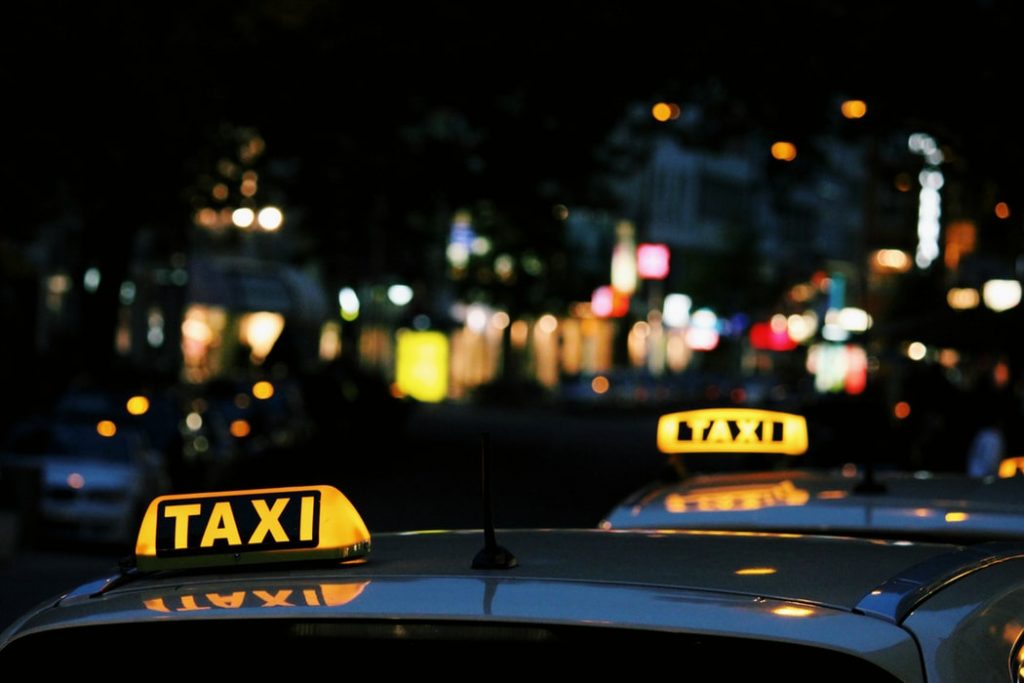 Reminder this is not our airport reservation form. Trips to or from the airport scheduled here will result in a full refund and no taxi arriving.
If you're needing an airport pick up or are departing please visit either our Lima Arrivals page or our Lima Departures page
Please note there is a box allowing for "extra time". This box can be used to have the driver wait the amount of additional time purchased.