VIP Airport Taxi And An Expat Make A Great Combination, and I'll tell you why. Whether you're in Peru on Vacation, intent on moving here long term or, checking off one more place on your bucket list. We hear about the best of everything you want to know. Add on our local English Speaking Drivers and you've found the best VIP Airport Taxi Service in Peru
What We Know Will Blow Your Mind
As the go to VIP Airport Taxi for much of the expat community, I've met some awesome people here. Not only that, I hear about the best places to eat, grab a beer or have a relaxing morning coffee.
An example would be Molly's in Miraflores, which is one of the most popular places to meet an Expat.
Why Choose To Be An Airport Taxi
Unfortunately, living in Peru and building a life from the bottom up can oftentimes be difficult at best. Neither my wife or I are ready to retire though, which means we work. Here in Peru it's not what you know, it's who you know.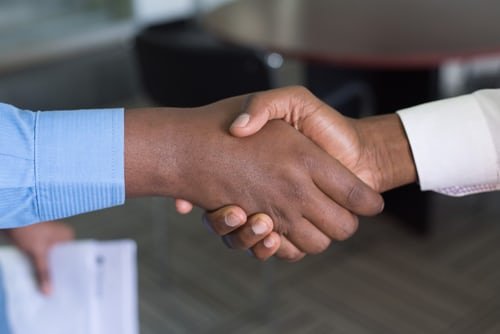 Armed with that knowledge what better place to put oneself? We are uniquely positioned to meet the right people meaning, we meet not only Expats but also travelers from all over the world. Travelers who come to Peru for every reason imaginable. From the retired business owner, to lawyers, doctors, backpackers clothing designers and so many more. We get to meet people literally from all over the world, and from every background or lifestyle.
Whatever Your Reason Is, Choose Wisely
If Time is a concern, choose a VIP Airport Taxi who is Reliable. If your goal is to see Machu Pichhu in person, the last thing you want is to miss your flight, choose a VIP Airport Taxi that's Punctual. No matter what our reason is for coming to Peru, choose wisely, choose dependability no matter what the cost.