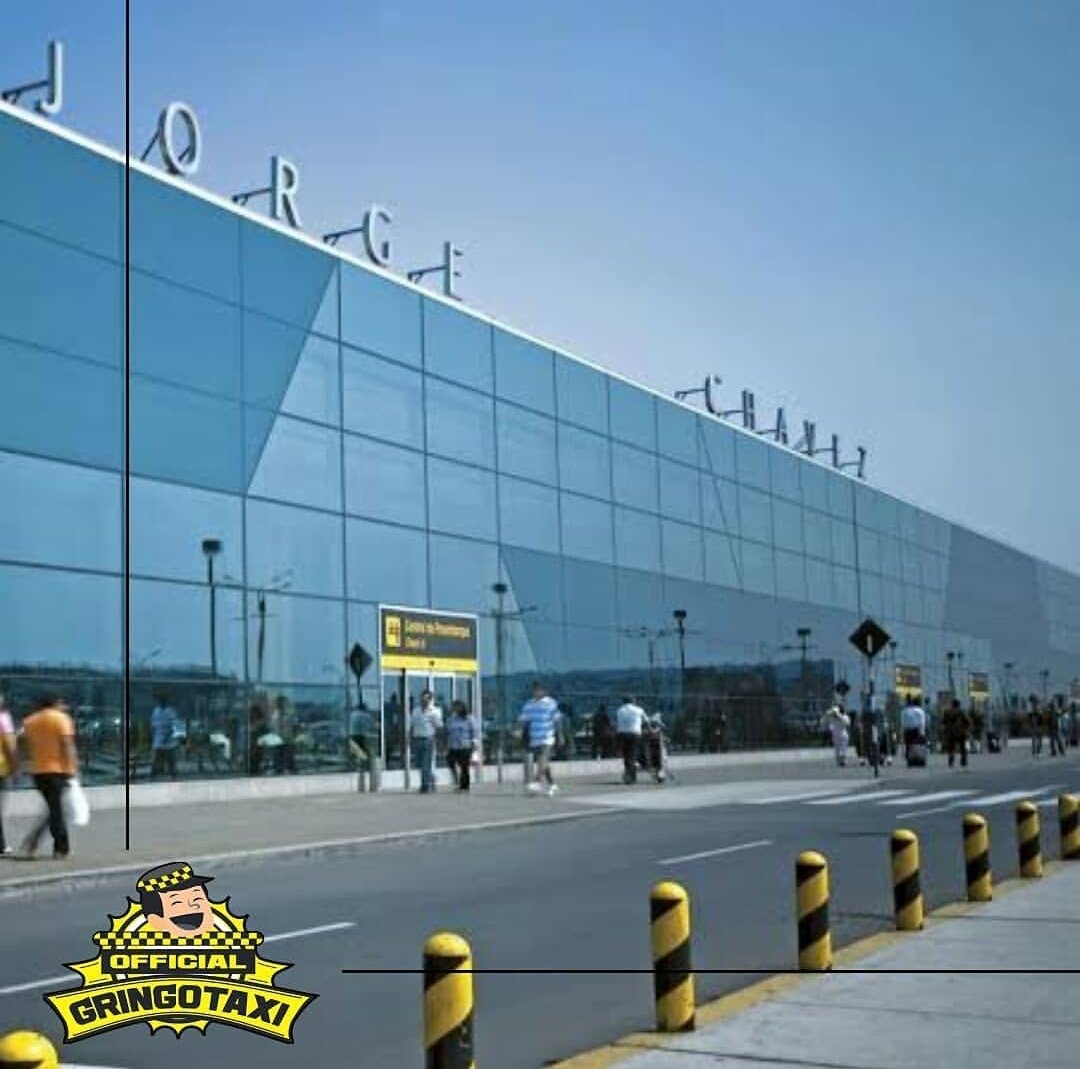 Welcome Back To Peru! Jorge Chavez International Airport and the Lima Airport Hotel reopen to international travel on October 15th after more than 6 months closed.
International flight to Lima is finally here. On March 16th 2020 Peru shut their borders to all international flights to Peru. The country was one of the first to shutdown in an effort to contain and control Covid-19. Since then the country has struggled with every area including medical facilities, politically and with the reopening of the country.
Mixed Messages Around International Flight To Lima
Month after month the Peruvian Government has made statements regarding the green light on international flight to Lima. Originally, we were told international flights would start with Stage 4. This was scheduled for late July or early August. However July and August brought a resurgence of the virus with them in areas like Cusco and Arequipa. This prompted the Government to shut those areas down for another 30 days. All of that said the Head of the MTC has recently stated, International Flight, will resume on October 1st, 2020. This has since been walked back by the Minister Of Defense who stated the Lima Airport reopening would be October 15th.
Craziness Of The Peruvian Government Continues
Back in August the MTC stated very clearly International Flight to Lima would start "a partir del primero de Octubre" ( as of the first of October). That said we who live here and persons who speak and understand Spanish well are very familiar with this kind of thing happening here in Peru. One minister will open their mouth and the next will contradict everything said.
So here we are with an update on international flight to Peru, now said to be on October 15th, 2020. Keep reading if you want to know why there's no clear picture on when things will actually open with 100% certainty
Should I Get My hopes Up To Traveling To Peru?
Unfortunately the answer to that is a resounding no! No you should not start getting excited about traveling to Peru right away. That's not to say here at Gringo Taxis we're not excited to hear the Lima Airport is reopening. And while you're here, you may want to read how the Lima Airport Taxi's have changed.
Peru has been self destructive and has no clear plan to move forward. One day tourism is said to be open on July 1st. The next is there will be no international tourism until 2021. What we actually know so far is this. Yes, the international flights to Peru will start "in October". However from what I can make of the news so far, the only travelers will be, Citizens, Residents, Workers, Students and "other". The word "other" went undefined in the official decree. I would only be assuming if I mentioned things like Medical Persons, News Crews or NGO's. Relax, if you're not on the list. Peru will still be here and most likely in a better position health wise than it is today.
What Countries Will Peru Open Up To?
While Peru has given the green light to international flight to Lima, the number of flights will be limited. The Head of the MTC is quoted in La Republica saying ''Obviamente vamos a empezar con un numero limitado de vuelos. In English, "We're obviously going to start with a limited number of flights". Peru plans on opening up to Spain, USA, Mexico, Chile and possibly Brasil and most recently mentioned Argentina. These are also among the top countries creating tourist demand in Peru.
The Head of the MTC has made similar statements in other news sources as well. Unfortunately the Minister of Defense has walked back the October 1st Lima airport reopening. All that said, with a new political crisis just now emerging, who really knows what will happen.
Is Peru Safe from Covid?
Great question! Recently the news has placed Peru Number 1 in the world for death's due to Covid. This however does not mean Peru has a higher level of contagion. This ranking is due to a lack of adequate medical facilities throughout the country and lacking oxygen supply.
Peru has also adopted some very serious health protocols for everyone in the country. An example would be, anyone flying domestically, riding a public bus/combi are required to wear both a face mask and face shield. Everyone is required to wear a face mask in public and maintain social distancing. That said if someone invades your space, you may want to worry about your belongings.
What Precautions Should I take While Visiting Peru?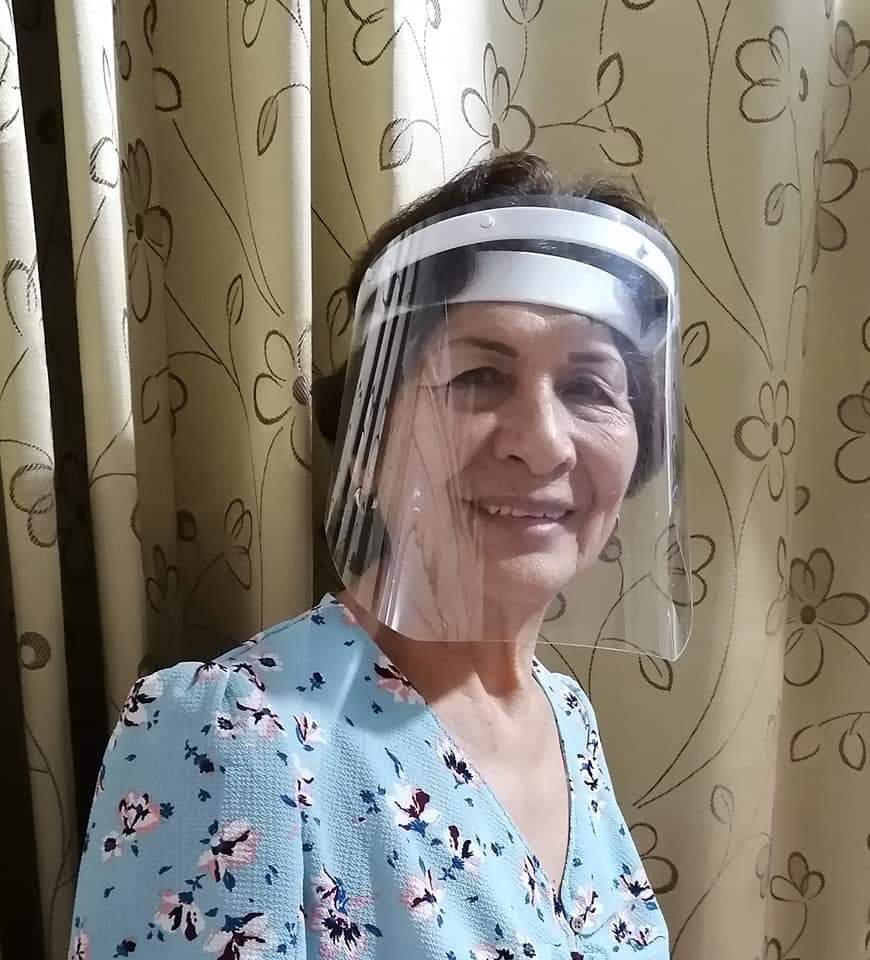 The Lima Airport will look different that's for sure. Other than that wear a Face Mask, even if you don't like it. Peru is very far behind the rest of the developed world in terms of medical treatment and facilities. Keep a minimum of six feet or 2 meters from everyone, enter a local open air market and be sure to adhere to the above suggestions. Peruvians tend to stand most closer to each other than people around the world. We also have commercials here suggesting people wash their packaged items with a bleach and water solution before handling the items at home.
What Will Peru Look Like When I Arrive?
Thing's here will look much the same as before as far as the actual buildings go. There hasn't been any riots, no burned out buildings or smashed windows or cars. Peruvians have done a great job tolerating the extended shutdown.
What will look different is the large number of closed businesses, seeing everyone (ok almost everyone) wearing a face-mask or face shield, disco's may not be open, in fact just today an article came out suggesting Bars and Disco's may not get the green light to open until 2021. Paying for thing's with a card may be very different from what you're used to as well. You may have to insert your card in the machine versus the waiter or cashier doing it. Your money may even be sprayed with alcohol before it's picked it up. You'll be required to step on a mat and have your hands sprayed with an alcohol solution before entering a building, and the number of people will be reduced.
A few examples would be where I buy my gas. The store now only allows 5 people to be in the store at any given time. Normally there are 5 people in line and another 5-7 shoppers. Local buses, taxi's and restaurants are being reduced to 50% capacity. While inter-provincial buses are allowed to run at full capacity following the governments guidelines.
Thing's will be slower, but not unfriendly, at least not in Lima. Having not traveled outside of Lima too much I can't give a firsthand accounting of what it's like in the smaller villages.
What Will The Airport Look Like When I Arrive?
Right now the Jorge Chavez International Airport is in the process of making some modifications to better serve passengers. Please read our blog post on the changes being implemented here. You may also want to read about the changes to taxi's here.
In our case, we regularly disinfect our vehicles, have placed a required barrier between the front and rear seats. Reduced the number of passenger's per vehicle (based on the law) to 50%. Provide alcohol or antibacterial gel, all according to the guidelines provided by the Peruvian government.
We will provide you with an airport cab service will provide safety and comfort which are important to us which is why our drivers use only late model cars, are properly licensed and insured, and have passed a rigorous hiring process