Pandemic Travel Canada To Peru 2/21
Post pandemic travel Canada to Peru is going to be a whole different ballgame. While the rules keep changing and everyone's experience might be different, I thought I'd share what it was like for me personally.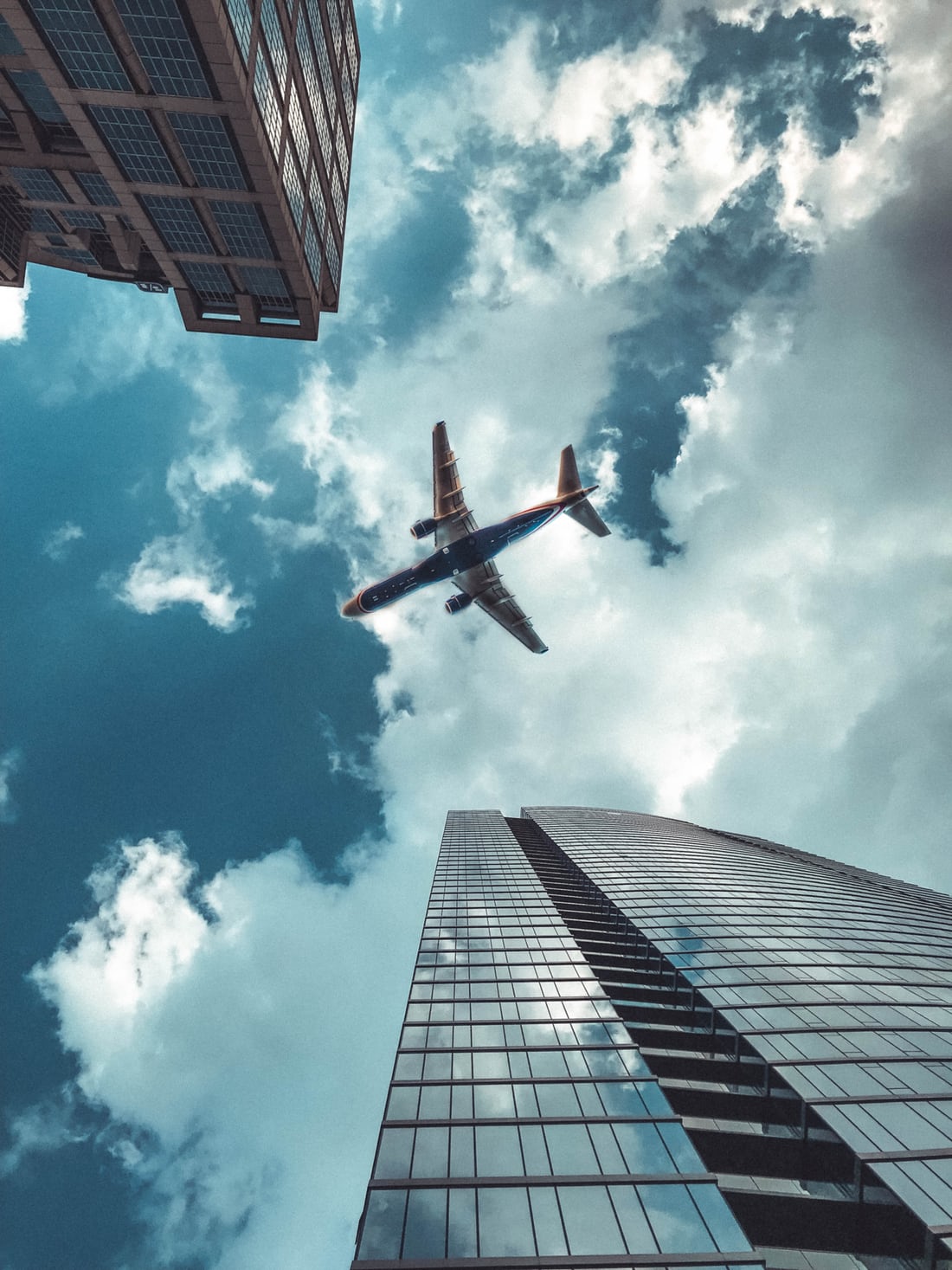 The Specifics On Pandemic Travel Canada To Peru
I flew on Delta airlines in early February, 2021. At the moment, Delta is offering several flight schedules from Toronto to Lima with layovers in Detroit and Atlanta. Most of these routes were around 17h total travel time.
This is important since your COVID-19 test can only be 72h old or less from the time of entry into Peru, so you have to juggle the time when you take the test, when you get the results, and when you actually arrive. The longer your flight time, the harder it will be to meet the test requirements. There was an even shorter option (just 12h total travel time), but with only a 40 min layover in Detroit, I thought that would be cutting it too close.
Airline Routes Suspended And Lots of Schedule Changes
Like many people, I normally avoid flying through the US. However, with post pandemic travel Canada to Peru. Air Canada has suspended many of routes. And Copa as well as Aeromexico apparently are making lots of schedule changes. I thought I'd take a look at Delta instead. I didn't experience any delays or changes to my itinerary. I have a suspicion that, since there is still a lot of domestic travel happening in the US. Airlines like Delta might be able to handle not-full international flights by offsetting those losses with full domestic flights. Just a guess!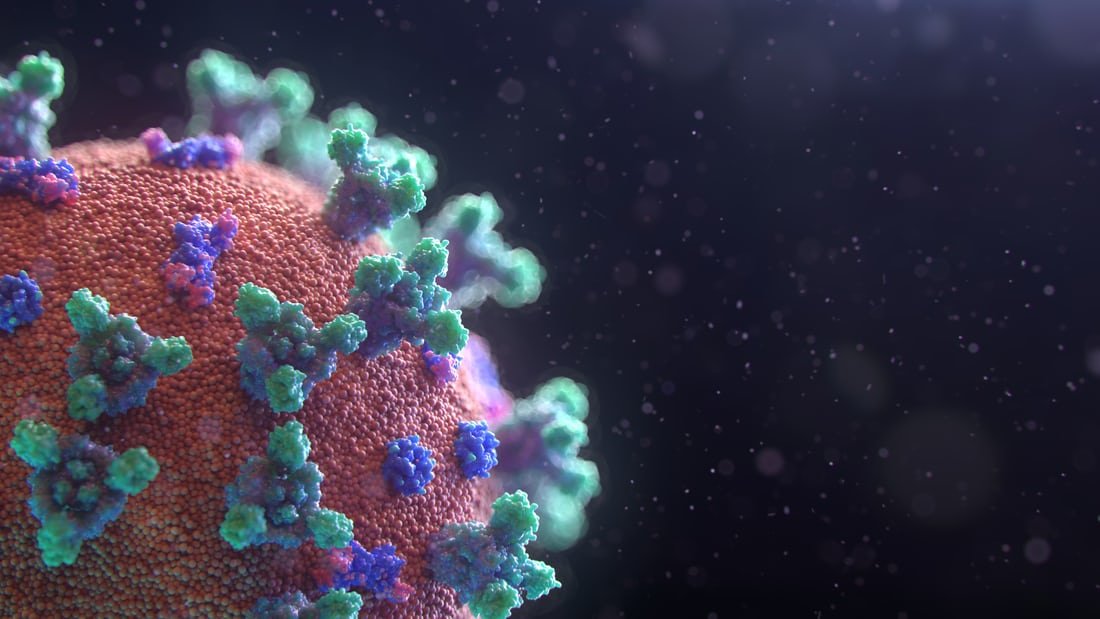 Where To Get A COVID-19 Test To Fly From Canada To Peru
Post pandemic travel Canada to Peru, you'll need proof of a negative COVID-19 test. The test results must be received within 72h of your arrival into Peru. *This is different than the rules for entering Canada, so take note!*
I got my COVID-19 test at a Shoppers in Toronto. It was easy to use the "FlyClear" website. There is even a calculator as a first step to calculate when you need to get your test to fit the regulations. You enter the validity time period (in my case, 72h), and whether it's counted from your departure or your arrival.  Finally add the date and time of your flight departure and arrival. It calculates a window of time in which you need to get your test done in order for the results to be valid. Take note of this time before moving on to the next step.
Next, you have to request and pay for the test. Yes, they make you pay for it even before booking your appointment! (There is a way to request a refund in case for some reason you can't get an appointment in time, or you need to cancel.) The test is $199 CAD; it came to $224.87 for me, with tax.
When requesting your appointment, you need to indicate which Shoppers location you intend to go to. Either have the address on hand ahead of time, or, you can look one up by nearest intersection on their platform.
Booking Your Appointment & Test Day
After that you get contacted to book your appointment. I got a call within a few minutes and booked my appointment over the phone. There is a requisition form (they email you a link to get it) that you must download and PRINT. They make it very clear that they will not accept a digital version on your phone.
On the day of the test, you need to bring that form and your passport (or other form of government ID). The test itself is unpleasant but not terrible. It's kind of like an uncomfortable tickle, not a scratch.
They say that they will email you the results in 24-48h, though that is not guaranteed. They also won't accept your appointment if your flight is less than 30h from the time of your test. That said, I got my results in less than 24h. There is a link in the email where you can download your results and a doctor's letter. It says that the results are not valid without the letter, so I recommend downloading both.
Paperwork For Pandemic Travel
There are several forms you need to present for post pandemic travel Canada to Peru. In addition to your COVID-19 test results. Delta requires its own signed attestation form and there is also a form to present at Peruvian Immigration. Delta will send an email with a link to download their form which you then print, fill out and sign. In my case, they also had some copies on hand at the check-in counter, just in case. The Declaracion Jurada de Salud for Peru is actually a form you fill out online. Once you do that, it generates a sort of report which you can print.
Print Multiple Copies
I was recommended to print multiple copies of each in case they wanted to keep them at different points along the journey (at the check-in counter, at the gate, or at immigration). Some places did, and others just looked and then gave them back. Nevertheless, I think it's a good idea to have 2-3 copies of each form on hand, just in case. I definitely recommend carrying the printed copies rather than just electronic copies on your phone, which in some cases they may not accept.
I also recommend printing your flight itineraries or boarding passes (if you do advance check-in). As I explain below, I needed to show my domestic Peru flight itinerary in order to be let back into the airport.
At the Airport
In Toronto, the airport was dead – hardly anyone there. After checking in and checking my bag (all contact-less), you pass another checkpoint and then a temperature check before going through security. It was a long wait to go through security because, even though there weren't many people, they only had one carousel open and we had to go one by one.
After security, we had to scan our boarding card again – so keep it handy! – before finally going through US Immigration. On the other side of Immigration, it was very quiet and empty.
By contrast, Detroit was a bit busier and Atlanta almost seemed like normal times! Lots of people, though they kind of came in waves as each flight landed or took off.
Since you go through US immigration in Toronto, there are no more checkpoints or security clearances to go through either in Detroit or Atlanta. No need to pick up and re-check your bag, which is very nice!
I had to change terminals in both Detroit and Atlanta. In Detroit you can walk between them – maybe 10-20 min; in Atlanta there is a little train that takes you from one to the next.
The Lima airport was calm but not dead. Starbucks and the restaurant that faces it were open, and they were checking temperatures to go inside. I noticed the fast food counters were open too, as well as a couple (but not all) of the shops.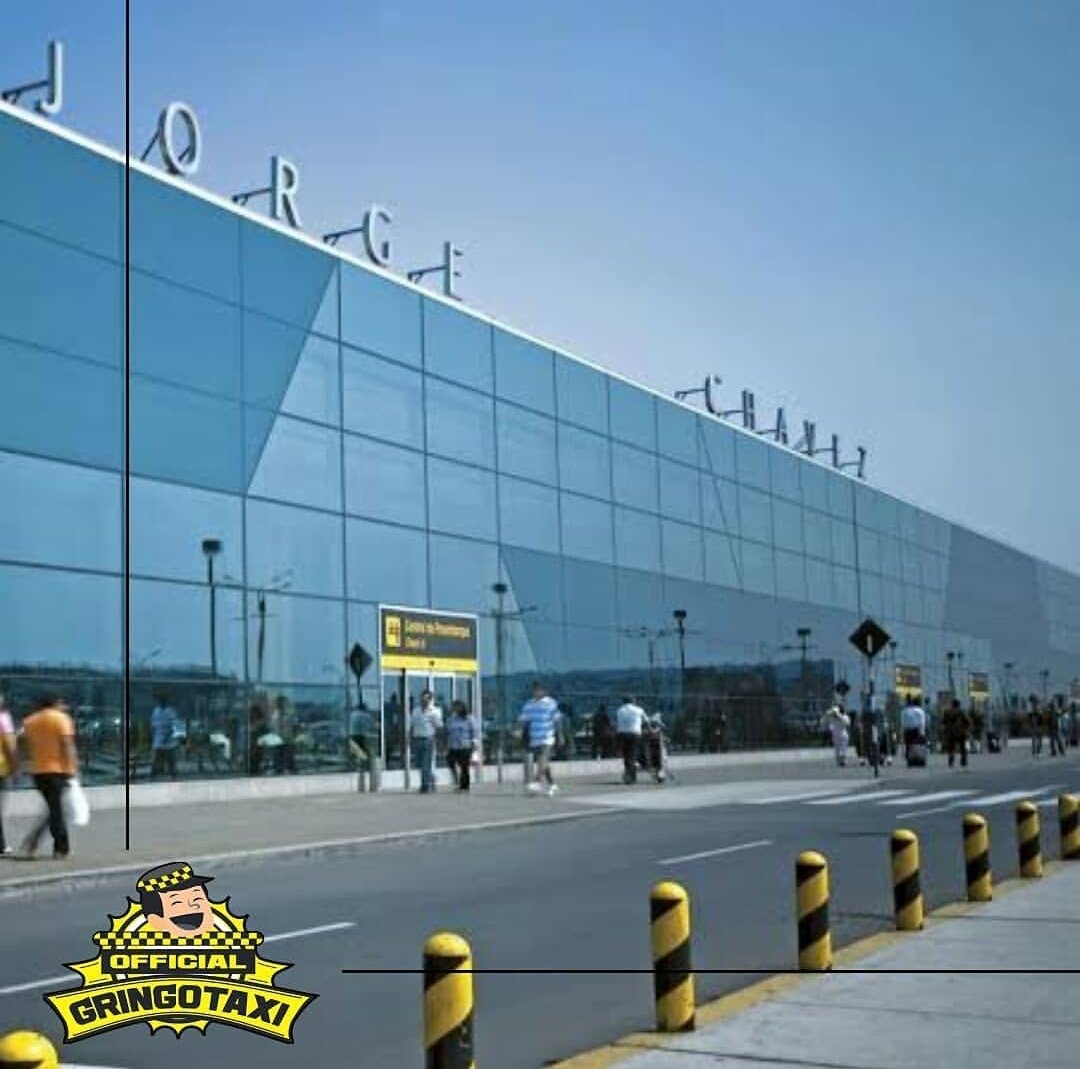 I found there to be more safety measures in place in Lima than elsewhere, and lots of staff to direct people and enforce the rules. Extremely orderly! There were two places to disinfect your shoes (I forgot that was a thing in Peru), and also a temperature check before going through Peruvian Immigration.
In Flight
My first flight (Toronto-Detroit) was pretty full and the second one (Detroit-Atlanta) completely full, except for the free middle seats which Delta is still currently leaving empty. My last flight (Atlanta-Lima) was practically empty. It was a huge plane and it seemed like there were a dozen people – definitely not full! Which was nice, felt safer for such a long flight.
One thing I like about pandemic travel its more orderly. They board the plane back to front and only a few rows at a time. Upon arrival, they do the same, but starting at the front. It's nice because you feel like you have a bit more time – as well as space – to store your carry-on bag or get it out again when getting off the plane.
This orderliness was especially evident when I flew with Copa to Canada in November. On Delta, I found people didn't respect the rules as much. Not everyone waits their turn to get off the plane nor do they embrace social distancing when lining up to board. It ws a very different experience flying from Canada to Peru, Even LATAM (which I flew Lima-Cusco) was better. They actually called the row numbers when it was their turn to deplane, and everyone remained seated until their row was called. Which, if you've flown in Peru before you know is an amazing feat because usually it's a free-for-all.
Pandemic Travel Safety Measures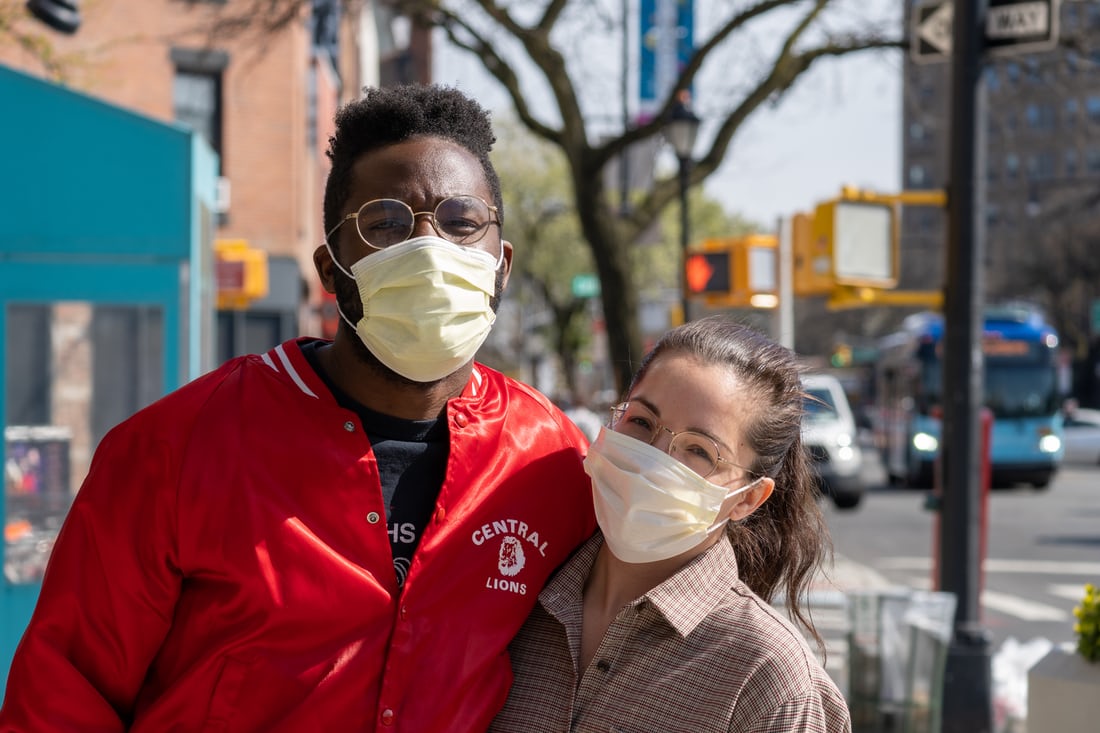 Face masks are mandatory everywhere: in the airport and on the plane, at all times. In Lima, it's also required to wear a face shield in the airport and on the plane at all times.
In fact, we were required to show that we had a face shield before we were allowed to board the Atlanta-Lima flight. Most people had one, but for those who didn't have a face shield, they did have a few on hand to give out. Once we landed in Lima, we had to put on our face shield before even leaving the plane.
*Important Tip!*
Where I got my COVID-19 test, the pharmacist told me that a mask is only good for 2-4 hours!! After that, it should be changed for a new one. That means, if you're wearing a surgical mask, throw it out after 2-4h of use, and wash cloth masks after it's been worn 2-4h. He said that a dirty mask can become a source of contagion itself. Luckily, I had a 10-pack of surgical masks. I used 5 in total during the whole trip, changing them about every 4 hours.
I happen to know that to fly in the Netherlands these days, they are actually requiring passengers to change their mask every 3 hours, so this is bound to become the norm.
Passing Through Peruvian Immigration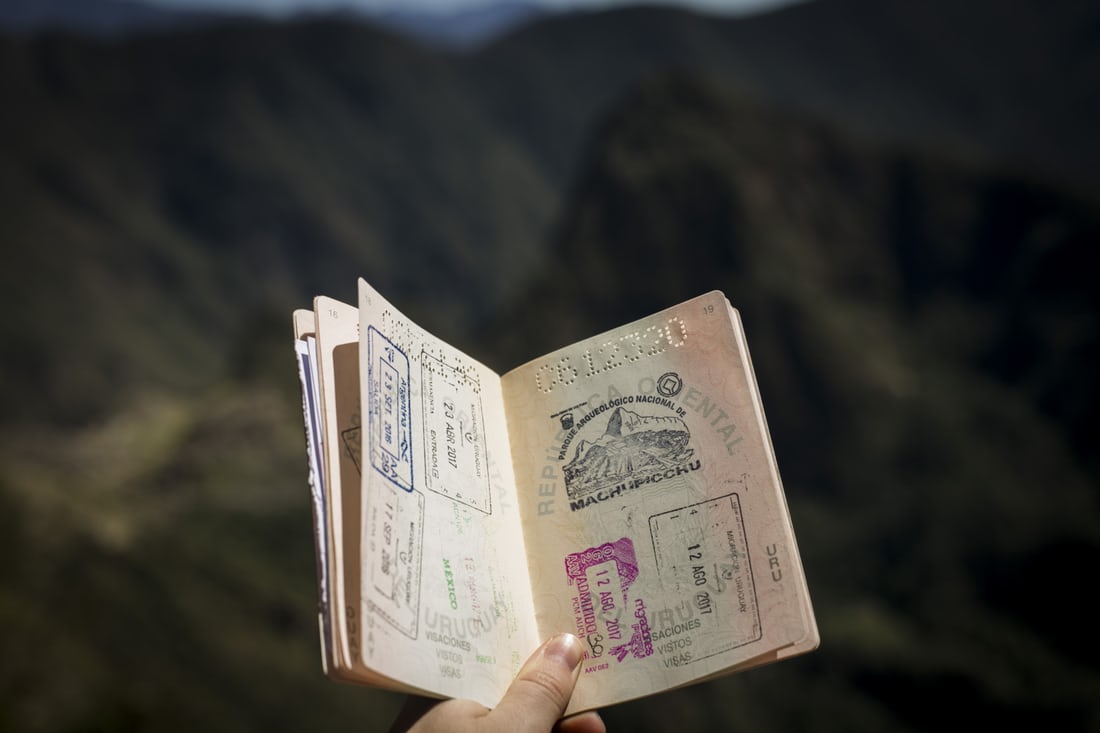 Immigration was easy, they just reviewed my forms. There was a sign in the window of the Immigration counter saying that it was mandatory for foreigners to do their 14-day quarantine in Lima and I was all prepared to contest that if they were about to make me stay in Lima. But they just looked at my form and said, "Oh you're heading to Cusco? Today? Ok." Phew!
(Note that the rule about quarantining in Lima was changed and you can now quarantine at your final destination, as long as you get there within 24h of your arrival to Peru. That was an old/outdated sign, but it sure made me sweat!)
Once you get your bag, you have to physically leave the airport. I was worried they wouldn't let me back in because it was before 6am and my flight to Cusco wasn't until 1:50pm. Usually you can't go to the airport until 3 or 4 hours before your flight. I showed my flight reservation (didn't have a boarding pass yet) to the people guarding the entrance and, luckily, they let me in. I went straight to the LATAM counter and, amazingly, I was even already able to get my boarding pass and check my bag. So smooth.
Domestic Flights in Peru
Peru is now requiring negative COVID-19 Antigen tests in order to fly domestically. And LATAM also requires you to present a Declaracion Jurada de Salud. This was a different form than the one I had for entering the country (they had copies on hand to fill out), but I showed them my print-out and they accepted that.
It was a bit touch-and-go with my COVID-19 test. They did accept those test results, but they wanted to see my boarding pass for my Atlanta-Lima flight – so don't throw them out! I think that was to make sure I had arrived that day, and not earlier.
Pandemic Travel: Bottom Line
Travelling during the pandemic is definitely no picnic, but it's really not terrible, as long as you prepare. Everything was smooth and fine from start to finish, and the new rules actually make flying a bit more civilized. Bottom line is to make sure you have all the forms, print 2-3 copies of each just in case, have a face shield and enough masks.
Follow the rules, stay safe and you can have an enjoyable pandemic travel experience!
Written by: Sarah Confer, Peru Travel Expert at Apus Peru.