Lima Airports Plan To combat the Coronavirus
The Lima Airports Plan is to warn Passengers there will be long delays disembarking. The delays are the direct result of greater control the Ministerio de Salud (MINSA) will be taking to combat the CORONAVIRUS." And stem from extraordinary measures the government is taking to combat the virus. Click on the link to read the actual Press Release.
Lima Airports Plan Creates Longer And Longer Delays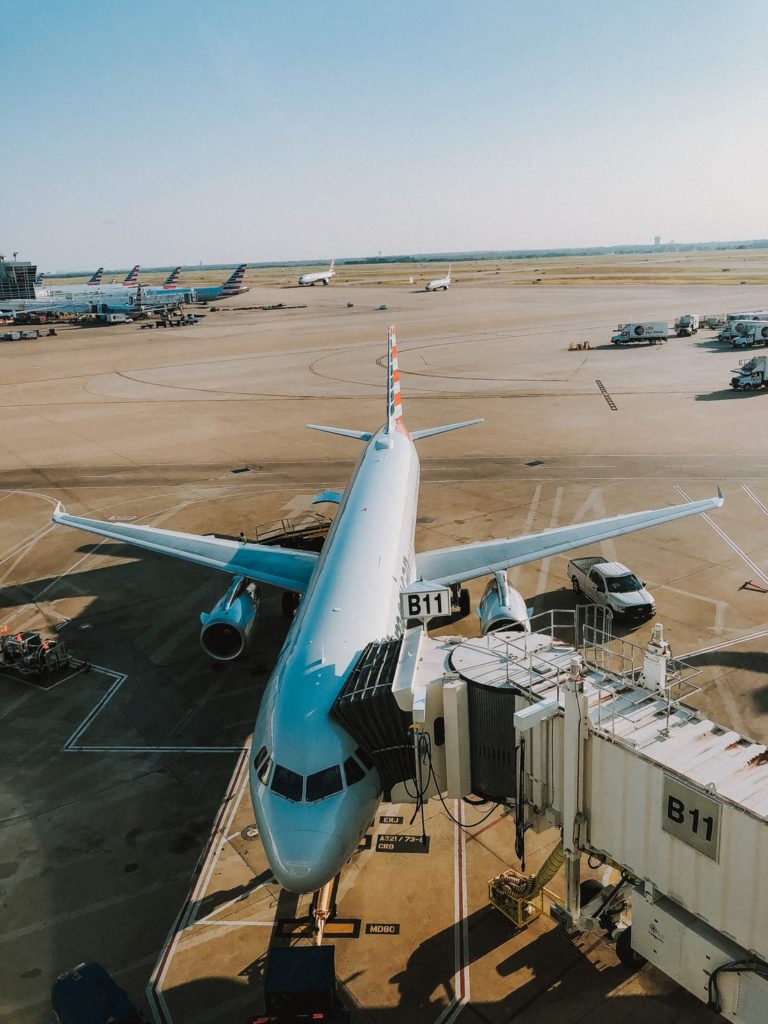 Gringo Taxis has been doing airport transfers for nearly 5 years now. And with over 10,000 satisfied customers we have a bit of experience on how long things used to take versus now.
Up until about 4 months ago you could clear customs and immigration inside of 60 minutes. Along comes biometric passports and times went up to nearly 90 minutes. Add on checking everyone's temperature before disembarking and it's nearly a 3 hours. Which is why it's so important to have communication when you travel.
Fact Checking The Coronavirus
Emily Landon, MD is an Infectious Disease Specialist at the University of Chicago Medicine and has written an article. Her article makes one thing clear, this virus is a flu and it's not likely to kill anyone who is not already seriously sick.
She goes on to say
Patients develop symptoms like fever, muscle and body aches, cough, and sore throat about 5-6 days after infection. Most people will feel pretty miserable for a week and get better on their own. Some people won't get as sick, but it's still important not to be out and about, so as not to spread the disease. A minority of patients will get worse instead of better. This usually happens after 5-7 days of illness and these patients will have more shortness of breath and worsening cough. If this happens, it's time to contact your doctor again or even go to an emergency room. Be sure to call first so they know you are coming.
"The numbers of people who have been diagnosed and how many have died are changing daily. As of early March, there have been over 125,000 confirmed cases, with a death toll of about 4,500 (more than 3,000 in mainland China). But these numbers are just estimates; it's still unclear how many people have actually been infected worldwide. Most of the deaths have been in adults over 60 years old who had other health concerns".
Everyone Has Had The Flu Before
At 50 years old I don't know a single person who has not had the flu before, I've had it, you've had it and everyone you know has had it. Reading Emily Landon's article I linked to above, this panic will not change the fact that you'll probably get this virus sooner or later no matter what you do to stop it.
Literally every article I've read about this is about the health facilities being overrun. Which means you'll have to get better on your own and is the exact statement from the University of Chicago Medicine article.
Now I'm not saying ignore this virus, nor am I saying this virus isn't a concern, of course it is. However it's a flu virus and you will get over it should you even catch it. Take precautions, keep your distance from people, wash your hands regularly and keep your hands away from your face. This sounds like every day practices, nothing new here. Don't let the WHO (World Health Organization) scare you into giving up your vacation you worked so hard for, based on a flu you may or may not get. The fact is, you're going to get it at some point anyways.
Follow Suggestions Provided By Healthcare Professionals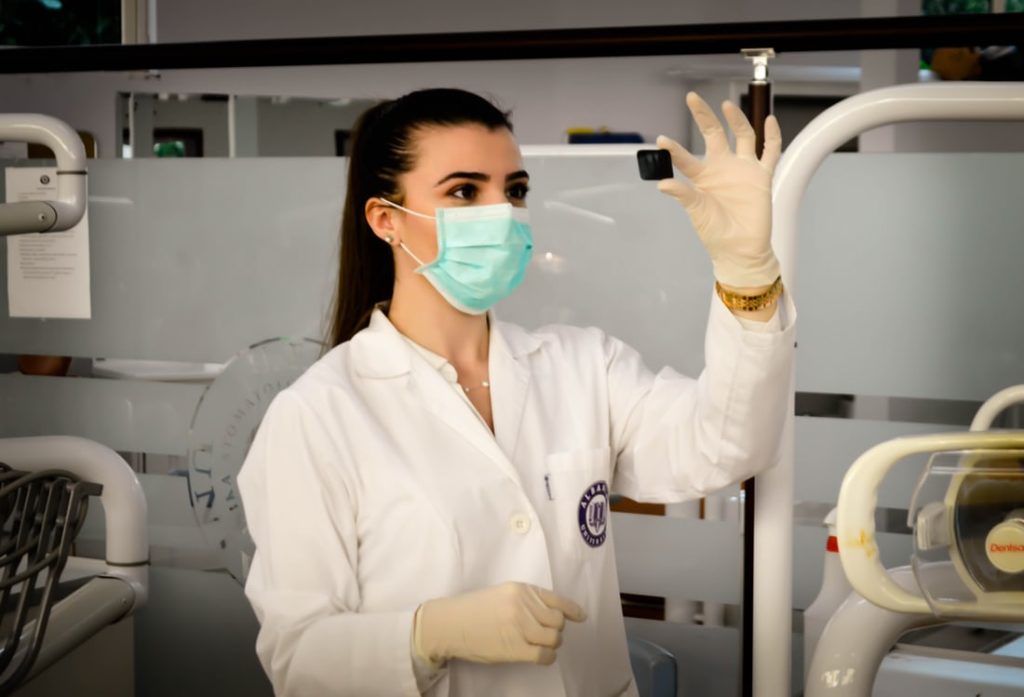 We here at Gringo Taxis are not suggesting you ignore suggestions from Healthcare professionals. By all means listen to them, "keep a safe distance", "wash your hands regularly" and "if you're sick stay home". Sound advice that's for sure. It also sounds like what you do already. We here at Gringo Taxis have taken to disinfecting our vehicles between clients on top of the suggestions from healthcare professionals.