Lima Airport Post COVID-199
The Lima Airport has finally released information on how thing's will look Post COVID – 19.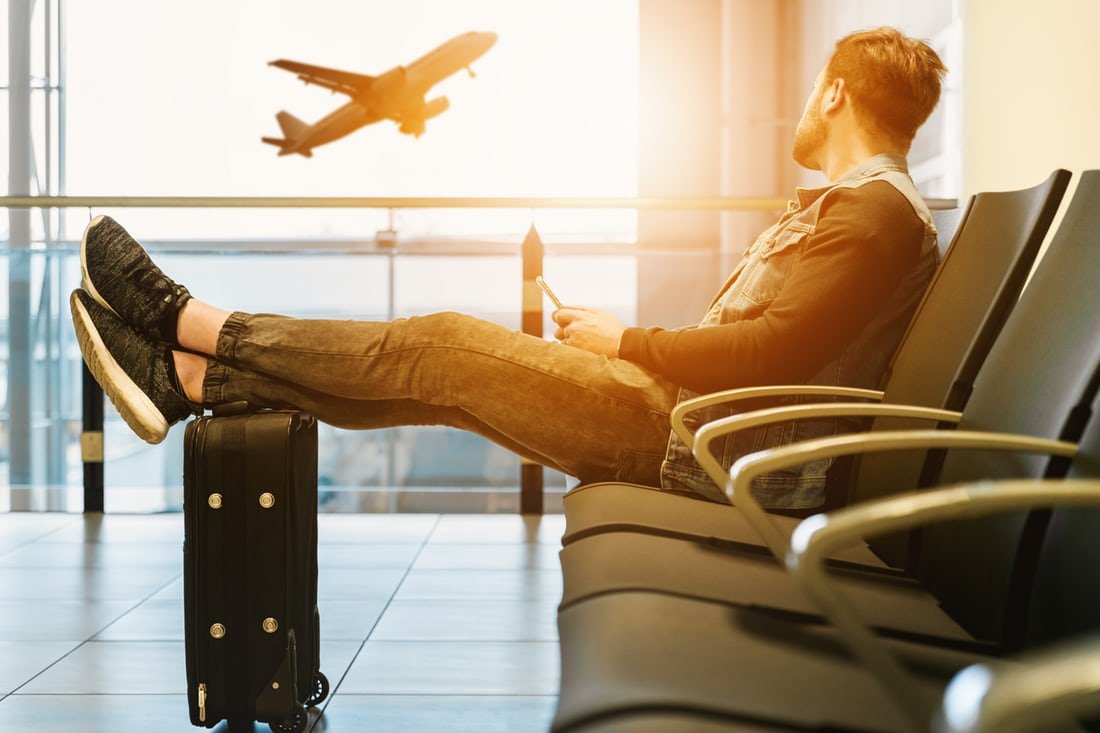 The wait has been long and arduous for many. Finally we're nearing a point where once again, people can start to plan their trips to Peru. I can tell you this. What you're about to read is what will be required and enforced, at least in the short term. 
If you're also wanting to know how your next Airport Taxi ride in Lima will look, You can check out the new Taxi Regulations
Who Set The Lima Airport Bio-Safety Standards?
The three companies in charge of managing eighteen of Peru's airport's are Areopuertos del Peru, Aeropuertos del Andinos del Peru and Lima Airport Partners. Combined these  companies have come up with the following Bio-Safety standards. These new standards will apply to both National and International Flight. The goal is to help guarantee both the passengers, and workers safety while using the Airport's in and around Peru. 
The three companies have partially coordinated with the MTC (Head of Transportation in Peru). They have also worked with El Consejo Internacional de Aeropuertos Latin America y El Caribe and the Organizacion de Aviacion Civil Internacional. 
Lima Airport Partners has stated that "everything is set and ready to restart their operations". They have also confirmed they'll be working on improving service standards and they'll offer passengers a safe experience on their trip. Furthermore all of the Airport personnel will have Personal Protection Equipment (PPE), there will also be signs placed to alert passengers of the new safety standards.
Entrance
Temperature's will be taken upon admission. Anyone with a a fever will be directed to the Peruvian Health Authorities.
Mask's are required
Only passengers will be allowed to enter. However if the passenger needs help, they may enter with a companion.
The materials for the disinfection of footwear will be provided before entering.
If lines begin to form, "Social Distancing" will be respected. Look for signage for guidance.
Electronic Check-in is recommended before arriving at the Airport.
In the event a passenger needs to Check-in at the Airport they can use the Airline's Check-in kiosk. Passengers must respect the "Social Distancing throughout the process.
Passengers must personally clear their own luggage.
Waiting Areas
Passengers will go to the X-Ray control and forma line, throughout the process they'll respect "Social Distancing".
Passengers will respect the "Social Distance" in regards to the Airport Security officer.
Passengers will enter the Departure Lounge and wait while respecting "Social Distance"
When boarding, you'll form a line and be expected to maintain "Social Distancing"
Once you've boarded, Passengers will follow the procedures of their Airline.
So What Has Changed?
To be honest I have to ask "what has changed". Really not that much from what I can see listed above. The big thing will be maintaining the "Social Distance" as we discussed previously. This however can be harder than one thinks in Peru. On average Peruvians stand much closer than any of their foreign counterparts. If there's an opening many times they'll just walk up and take that space. If this happens to you, do not be afraid to speak up. Just tell them "la cola esta ahi" and point to the end of the line.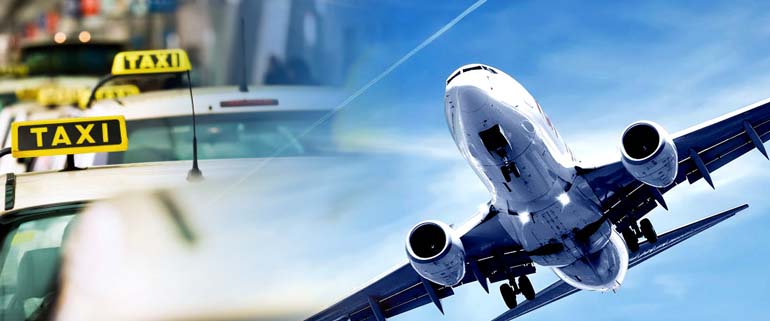 For more changes in your trip, see our up and coming blog post on the Taxi ride to or from the Airport. For some the new rules will come as a surprise when things like Air conditioning comes into play.