Gringo Taxis is growing!
We have recently purchased a brand new 2020 Chevy Spin. It is fully loaded and has all the latest safety features. At GringoTaxis we strive to ensure that our passengers are always safe and secure. Checkout the new car at the Chevy website: https://www.chevrolet.com.pe/autos/spin-monovolumen
Join us in welcoming our newest family member!
The Chevy Spin has room for seven passengers and a lot of luggage. Now we can transport families more efficiently and comfortably. It also has all the latest and greatest safety features: Four wheel ABS braking system. Collision avoidance technology, OnStar, Airbags and much, much more! There are all the latest creature comforts! Air conditioner, very comfortable seats, plenty of legroom and more!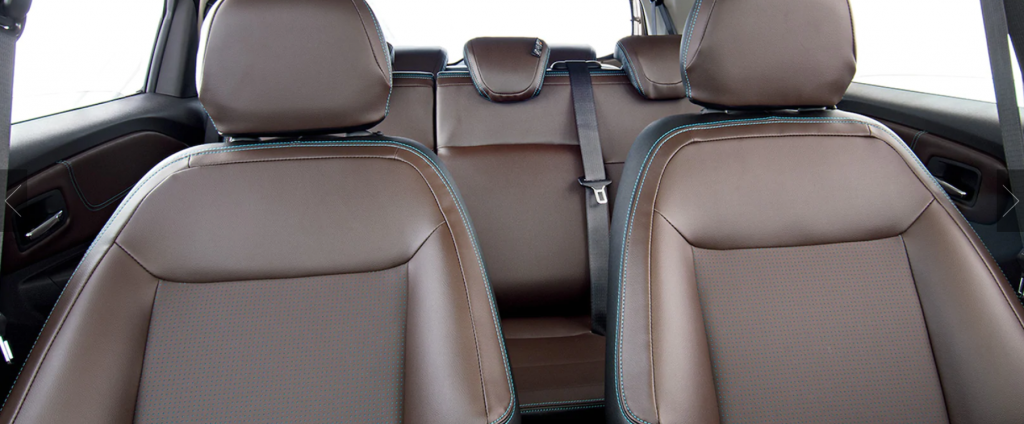 A new car you say? When?
Delivery is in just a few weeks! Peru is a strange country for purchasing a new vehicle. It takes about a month after you actually pay for the vehicle to actually get it. There is a lot of red tape involved with having a legal taxi remisse service. In addition to waiting for the vehicle, we need to get it properly licensed. It's not just a car, it's an SUV! It really stands out among all the sedans on the road.
We'll get you to any destination in Lima!
What are you waiting for? Book a ride now! GringoTaxis. We offer competitive rates and top notch, English speaking drivers. Always taking care in using the safest routes, not always the fastest, but ALWAYS the safest! We can also get you to and from any tourist destination in Lima! Want to see the Mueso Larco? We can get you there and back, no problem! We offer rides to all the attractions in Lima, just send us a message through our Facebook page. https://www.facebook.com/gringotaxis/
Keep checking back and watch for updates on our latest edition to the family!