What's Better - Uber Versus The Corporate Taxi?
The Uber versus the Corporate Taxi and Private Hire Taxi battle has grown substantially. On the surface I can see why. No one can ignore the fact they're convenient and cheap. Who can ignore how low fares play a part in the decision that adds to the bottom line.
With rates so low, and the volume of driver's it's hard not to see the appeal Uber brings to the table. Even the ease of ordering makes arguing against them difficult. So we here at Gringo Taxis won't be arguing "against them". That's right Gringo Taxis knows we're not in competition with Uber or any other Taxi App available here in Lima.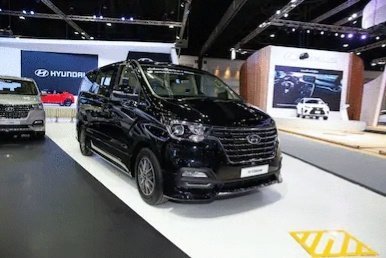 Why Gringo Taxis Not In Competition With Taxi Apps
Straight to the point because in Business you don't have time to waste. Safety, Reliability, Punctuality and Dependability. This is what separates Gringo Taxis from the rest of the Taxi Apps, including Uber. And while Taxi Apps have their appeal in your home country, Taxi Apps here are on a whole different level. The App driver's here in Peru have no, or very little opportunity to find work and resort to doing anything to make a sol.
In a city of nearly 10 million people, there are nearly 40,000 Uber driver's and who knows how many other Apps. This floods the market, and keeps the rates low. So low in fact, Taxi Apps find it hard to pay what they promised the driver's. The driver's turn to the Apps who offer large amounts of money, but never actually deliver on their promises of new found fortune.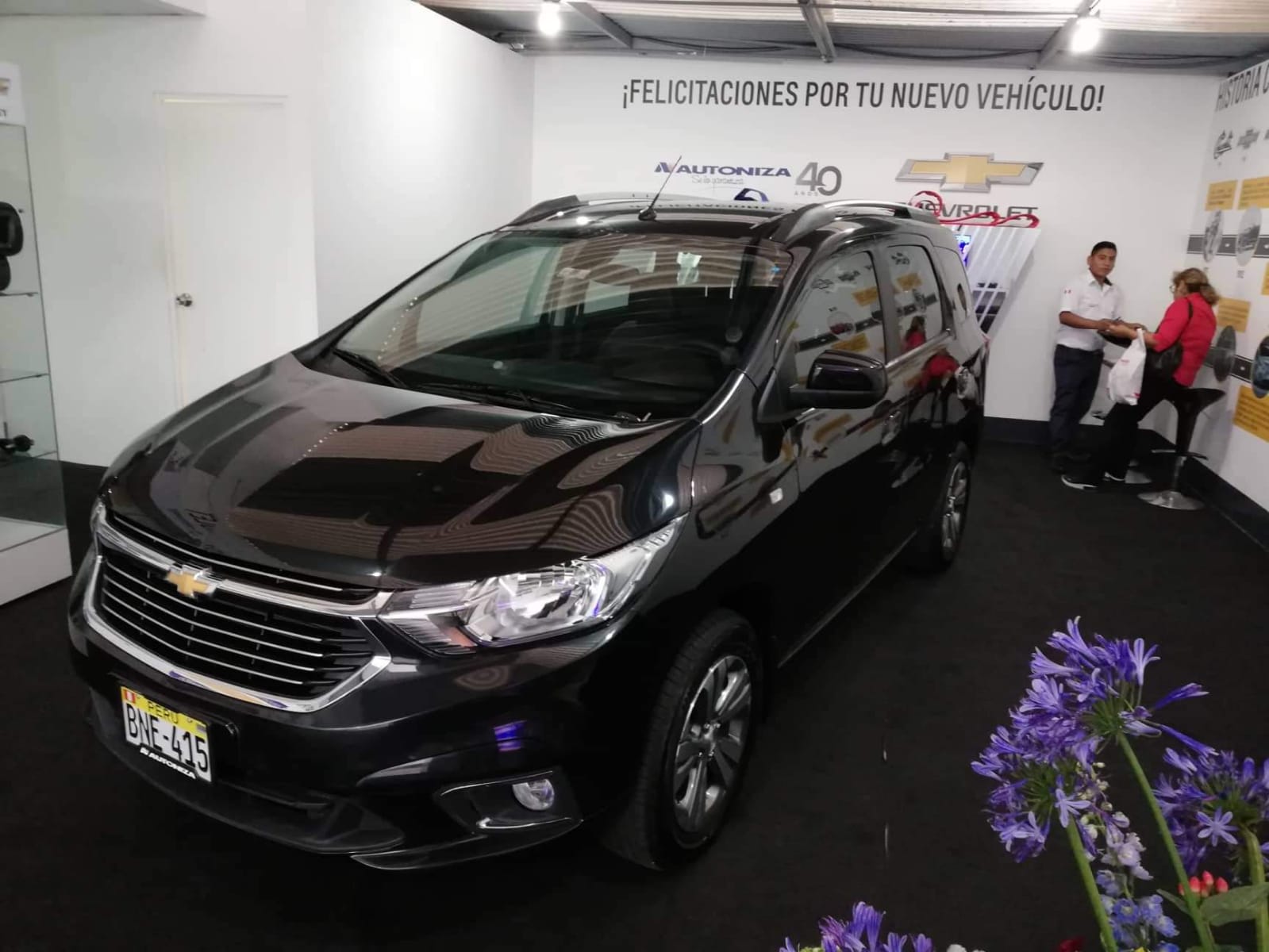 Many Driver's Use Multiple Apps
Another reason Gringo Taxis is not in competition is, we're not in a race to get the next fare. Taxi App driver's get paid so little, they feel an urgency to drive fast and break any traffic law that slows them down. They either get to the next fare quickly or risk one of the other 40,000 driver getting it. This is not a safe practice. Many App driver's here use multiple apps to find and maximize their potential earnings. This means if your fare isn't one they want they'll leave you hanging without a ride and take the next fare. All the while you get charged after your request has been live for 5 minutes. Doing this they lose out on bonuses offered by any one of the apps and don't even realize they're losing money. Everything comes down to what they can make at the moment, rather than by the end of the week or month. 
Safety And Apps
As we mentioned earlier Safety is our top priority. Not just you and your stuffs safety, but also the other vehicles and pedestrians on the road. Taxi Apps here are well known for offering bonuses if a driver can complete four trips within a block of time (usually 4 trips in 3 hours). Lima having an average speed of 7 KPH drivers find this nearly impossible. A driver would have to take matters into their own hands. They would need to drive too fast, run red lights and stop signs (and they do) to even come close to meeting the requirements. I say this from having first hand knowledge of how the apps work here. I worked for Uber for about 6 weeks before jumping ship. It was clear I could make more money selling candies in the street than working for them. As I said safety for us is a priority, not the all mighty dollar.